When I was given the task of helping scale Songtrust from a small team into the team it is today and what it will be in the near future, I knew I was living a recruiter's dream. Songtrust is a unique company that is on a mission to disrupt and modernize an industry that has been operating within an antiquated model.
At the core of our hiring practice, we wanted to increase and diversify our talent pool with experts from not only within the music industry but the larger tech community as well, such as finance and advertising. Each new team member we bring on has the ability to start from new and take their existing knowledge and apply it to our team. Industry "outsiders" are not subject to the same set of handed-down industry standard, and thus are able to ask questions and solve problems that industry veterans might have overlooked. Fresh eyes that have accomplished challenges in different settings provide our team the advantage to solve multifaceted problems that have plagued the music industry for quite some time. Overall, as a team, we celebrate our unique individual differences and acknowledge that it only makes us stronger.
We have seen tremendous growth over the past 6 months, including the establishment and expansion of our sales, marketing, and business development teams. We are only at the beginning of our growth and we have so much more to do. To become part of our team, check out our career page and apply. If you do not see a position on our team that matches what you are looking for, but would still like to explore a role at Songtrust, feel free to contact me at tcowan@songtrust.com.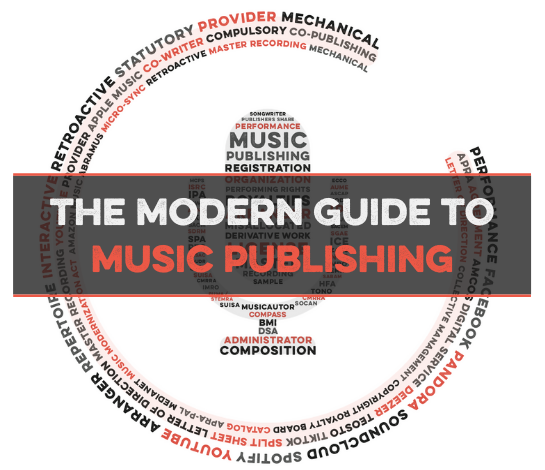 Take control of your publishing. Maximize Songtrust for your songs and business.
We created this guide to answer a simple question: How do songwriters support themselves?
The answer is not as simple as we'd like, but our goal is to make it as clear, transparent and understandable as we possibly can.
Songtrust is more than just a rights management platform and publishing administrator - we're a team of experts in the music community who strive to educate, support, and provide thought leadership to creators, representatives, and businesses across the music industry.
Our hope is that you'll finish this guide with an better understanding of the business behind songwriting and have actionable resources to help you be successful.
Related Articles
Songtrust News, Songtrust Team
Songtrust News, Songtrust Team, Press Release