Earlier this year, BMI launched an exciting new venture aimed at providing performance royalites for songwriters who submit their live performances and set lists. This new service will enable songwriters to input up to six months of performance data to be considered for payment. Songwriters can upload their tour information at their convenience for concerts from the previous six months and receive these royalty payments quarterly. Headliners and opening acts may input tour information, and the program is open to all BMI members and affiliates.
Recently, BMI added a mobile version for BMI Live which allows songwriters to upload concert data directly from their smart-phones. BMI President and CEO Del Bryant explained how this new mobile version will help songwriters that find themselves constantly touring or traveling:
"Many of our songwriters are constantly on the go and rely heavily on their mobile devices to conduct their business affairs. Being able to enter their tour information and set lists on a timely basis while they are on the road helps generate more accurate and timely data on live performances which could generate additional royalties for BMI writers and publishers."
BMI Live is now available to users of iPhones and Android devices. For Apple users, the BMI Mobile App can be downloaded from the iTunes App Store (keyword: bmi mobile).
For more information, head over to BMI or check out this video on how BMI Live works.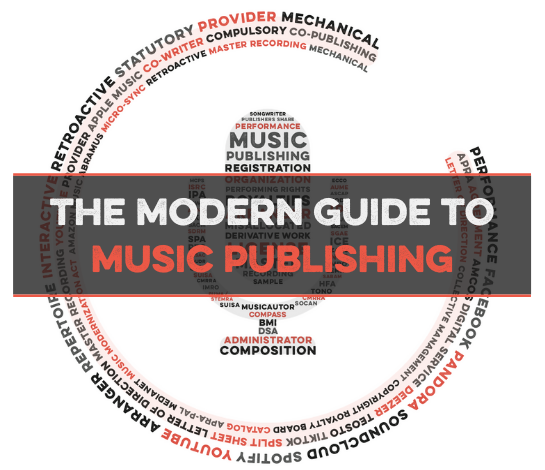 Take control of your publishing. Maximize Songtrust for your songs and business.
We created this guide to answer a simple question: How do songwriters support themselves?
The answer is not as simple as we'd like, but our goal is to make it as clear, transparent and understandable as we possibly can.
Songtrust is more than just a rights management platform and publishing administrator - we're a team of experts in the music community who strive to educate, support, and provide thought leadership to creators, representatives, and businesses across the music industry.
Our hope is that you'll finish this guide with an better understanding of the business behind songwriting and have actionable resources to help you be successful.