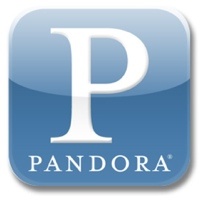 Songtrusters... In our first installment of "Understanding Royalty Bearing Services" we gave you the low-down on how Pandora works. As you may have heard, Pandora filed for an IPO (initial public offering) with the SEC on Friday to become a publically traded company. Read: they're entering the big leagues. In filing, Pandora released some interesting information which we thought we'd share with you:
Registered Users
From 2009 through today, the total registered users have grown from 20M to 80M
Revenue
Pandora, which generates revenue through a combination of advertising and subscription revealed that in 2010 revenues were in excess of $55M. Approximately 87% of their revenue was generated from advertising while 13% was generated from subscriptions and other income.
Expenses
We also learned that Pandora's "Content Acquisition" expenses (i.e. royalties paid out to ASCAP, BMI and SESAC for publishing and Soundexchange for master recordings) was over $33M, representing over 50% of their revenue.
As Pandora continues to grow in popularity, they will continue to increase the amount of royalties paid out to the performing rights societies and in turn, pay to songwriters and artists. Given that Pandora's playlists are not nearly as limiting as "traditional" radio, more songwriters and artists will share in a piece of this growing revenue pie.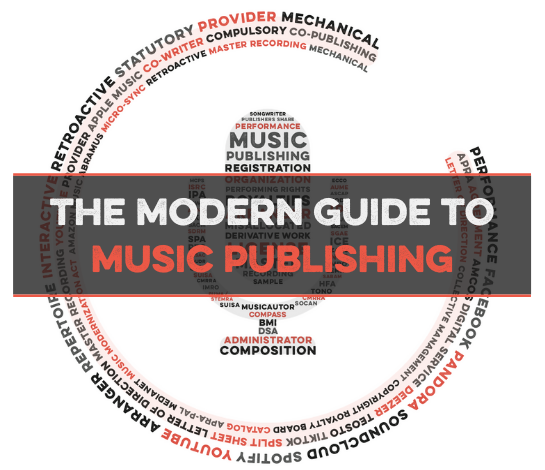 Take control of your publishing. Maximize Songtrust for your songs and business.
We created this guide to answer a simple question: How do songwriters support themselves?
The answer is not as simple as we'd like, but our goal is to make it as clear, transparent and understandable as we possibly can.
Songtrust is more than just a rights management platform and publishing administrator - we're a team of experts in the music community who strive to educate, support, and provide thought leadership to creators, representatives, and businesses across the music industry.
Our hope is that you'll finish this guide with an better understanding of the business behind songwriting and have actionable resources to help you be successful.