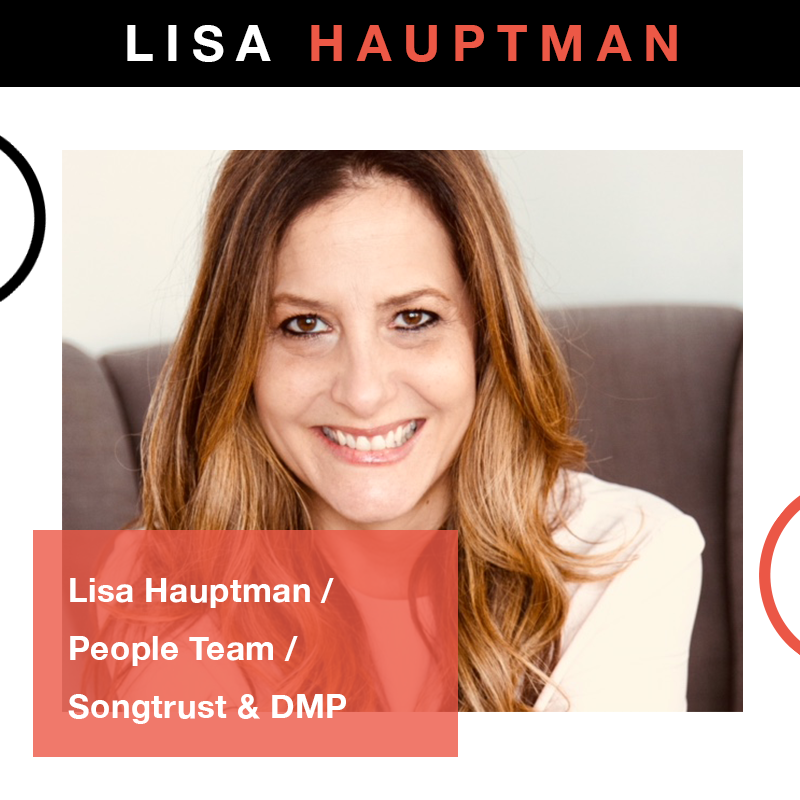 A FLORIDIAN AT HEART, Lisa Hauptman moved to New York City after graduating from Florida State University with one goal - to be in the music industry. After a brief stint at a magazine publishing company, she was offered an opportunity to be the first employee at an entertainment law firm founded by Fred Davis. Sixteen years later, that same law firm had three offices in the US and over 45 employees. That opportunity was what started her career in Human Resources. As the Global Head of People at Downtown and Songtrust, Lisa oversees the global expansion of Downtown's brand and is responsible for attracting, developing and retaining the best talent.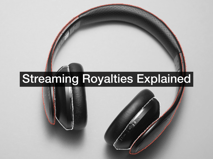 How did you come to Downtown Music Publishing and Songtrust?
I was the Managing Director at a Music Law firm for 16 years before I came to Downtown. One of the first assistants that I hired there was Bea Koramblyum, now Downtown's VP of Business Affairs, when she was fresh out of college and wanting to get into the music Industry. Also at that company, I worked with Andrew Bergman, now Downtown's COO. When Downtown started growing, Andrew reached out to me to see if I had any interest in recreating the role I had at my prior company and using my experience to help Downtown manage their growth. I always loved Downtown and was excited about the idea of working with both Andrew and Bea again. Once I sat down and had a conversation with Justin Kalifowitz, their CEO and Founder, I was sold.
What is your favorite thing about being the Global Head of People?
My favorite thing about being Global Head of People is…the people! I love being able to enact change and help to create a culture that makes the people I work with happy.
What's the hardest part about recruiting?
The hardest part about recruiting at our company is just the volume of jobs we have to fill. We are growing so quickly right now and communication is key so it is important that we sit with each manager to be sure we understand exactly what they are looking for and, when you have 20 spots to fill, sometimes that gets challenging.
What advice do you have for new graduates looking for a job in the music industry?
Network, network, network. Take advantage of opportunities. Also, have more than one resume and tailor them for the position in which you are applying. Make sure you have key words from the job description in your resume. Recruiters are often searching through resumes using those.
What's your main goal for community efforts at DMP/Songtrust?
We are a company that believes in education. It is one of the things I love most about Downtown/Songtrust. We believe in educating our songwriters to help them understand how to maximize their income and understand where that money is coming from. That feeling bleeds into our company as well. We are always looking to find opportunities for employees to grow and learn.
How is HR/People's Team at DMP/Songtrust different from other companies?
I have only worked at a few companies so I can only compare our People team to those. What I can say is that we are a company that is passionate about our employees and their development. We are still somewhat young so we have the opportunity to take chances and try new things. Most importantly, we are all about communication.
What's your go-to music/genre to listen to? How has your perception of music changed since coming to DMP/Songtrust?
My go-to is a mix between classic rock, pop and 90's alternative. I always clued into the lyrics of songs. I was that person who couldn't wait to buy an album/cd just so I could read the liner notes and learn the words to the songs. I never realized how hard it was for songwriter's who weren't performers to make money.
Do you have a favorite Downtown/Songtrust moment?
Downtown's 10th Anniversary party was pretty incredible. When I started working at Downtown 3 years ago, we had about 40 people. Standing in that room with our teams from six different offices, so many clients and seeing all of our accomplishments made me really proud. My favorite artist moment was showing Natalie Merchant our music studio.
What's next for the People's Team?
The People Team is growing and our goal is to create the most robust benefit and development program for all of our employees.
Lastly, what's your favorite song right now?
My favorite song currently is "If I Were You" by Jililan Jacqueline. I am kind of obsessed with her right now.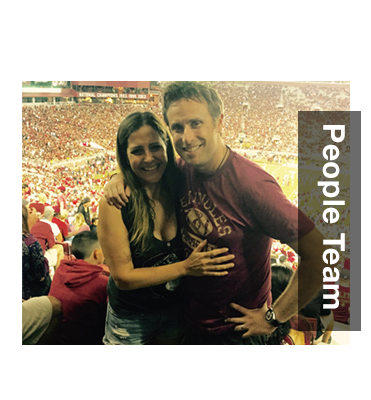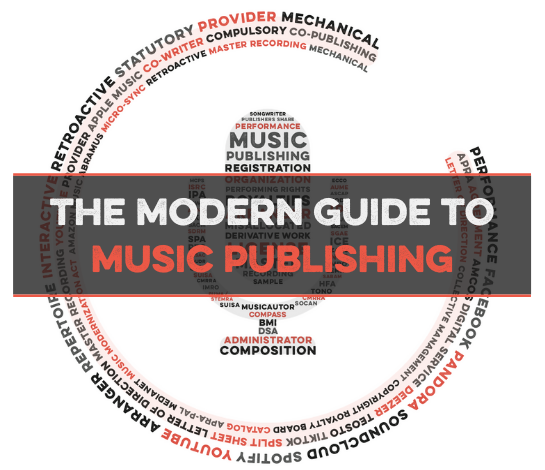 Take control of your publishing. Maximize Songtrust for your songs and business.
We created this guide to answer a simple question: How do songwriters support themselves?
The answer is not as simple as we'd like, but our goal is to make it as clear, transparent and understandable as we possibly can.
Songtrust is more than just a rights management platform and publishing administrator - we're a team of experts in the music community who strive to educate, support, and provide thought leadership to creators, representatives, and businesses across the music industry.
Our hope is that you'll finish this guide with an better understanding of the business behind songwriting and have actionable resources to help you be successful.
Related Articles
Client Spotlight, Songtrust Spotlight
Client Spotlight, Songtrust Spotlight