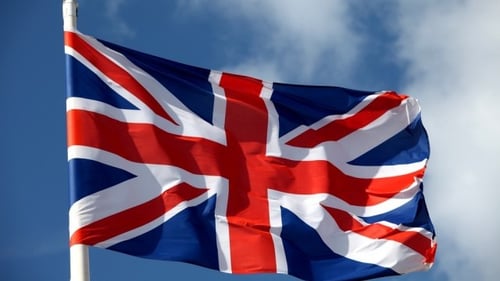 The UK music market offers tremendous potential for American artists. As the second largest English-speaking music market (behind the US), our friends across the pond offer a great opportunity for additional spins, sales and streams.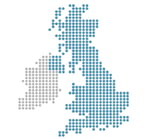 The UK Music Market


Population: 63 million


Recorded Music Revenue: $1.33 billion (£835.2 billion)


Statutory Mechanical Royalty Rate: 6.5% of retail price for physical, 8% of retail price for digital


Notable Songwriters: Adele, John Lennon, Mick Jagger, Elton John


Description: The UK music market is the fourth largest in the world behind the US, Japan and Germany. Like most major music markets, it is still heavily reliant on physical products. Revenue from digital downloads and streaming still haven't overtaken physical products like they have in the US, but they are growing quickly. The UK has actually adopted licensed streaming services, like Spotify, at a faster rate than the US. The UK has a robust live performance industry thanks to the cultural importance of live music, particularly festivals.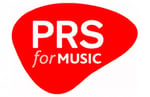 PRS For Music


Launched: 1997


Official Site: PRSformusic.com


Twitter: @PRSforMusic


Type of Rights: Performance and Mechanical


2012 Revenue: $1.04 billion


2012 Distributions: $916.58 million


Description: PRS for Music, formerly known as "The MCPS-PRS Alliance", serves as the PRO and mechanical licensing society for the UK and several other territories. PRS, which handles performing rights, was founded in 1914. MCPS, which handles mechanical licensing, was founded in 1911. Essentially, PRS for Music fulfills the roles as ASCAP, BMI, SESAC and HFA in the US.
How do I collect royalties from the UK?
UK royalty collection can be very difficult for American songwriters without a publisher. If you're relying on your local PRO to collect performance royalties from PRS, you might not see royalties for up to three years, if at all. And it's virtually impossible to collect mechanical royalties without an affiliated publisher. The only way to collect all of your publishing royalties in the UK is to have a publisher directly registering your songs with PRS.
---
Songtrust can collect all of your publishing royalties from the UK.
---