Welcome to the Songtrust Engineering Blog — a new series driven by the Songtrust Development team with the goal of sharing their technical expertise with our community.
Here at Songtrust, we are building applications that allow songwriters and artists, their representatives and businesses to manage their music publishing rights on a global scale. Our expertise in music publishing, as well as technology, enables us to create smart, efficient and powerful applications that put creators first.
We look forward to documenting some of the challenges we overcome as we build out our services, as well as the processes that we employ in the hope that our experiences can be of value and interest to the larger engineering and design community. The articles we write will come directly from our team, which consists of engineers, designers (graphic & UX), data engineers and product managers. We hope this blog will give you a better idea of who we are, what the engineering and product team at Songtrust is like, and why we're so excited about the work we do!
See you soon,
The Songtrust Engineering and Product Team
This article and all upcoming articles are featured on Medium.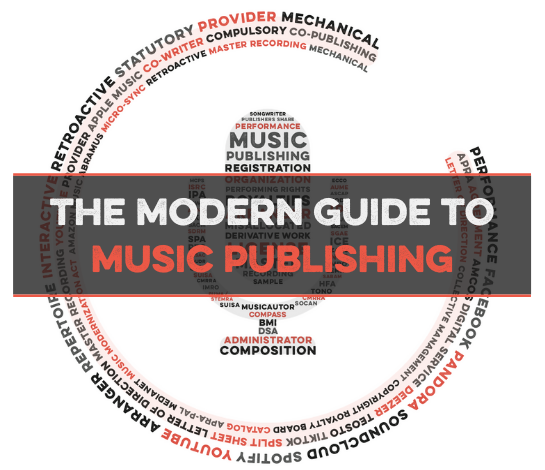 Take control of your publishing. Maximize Songtrust for your songs and business.
We created this guide to answer a simple question: How do songwriters support themselves?
The answer is not as simple as we'd like, but our goal is to make it as clear, transparent and understandable as we possibly can.
Songtrust is more than just a rights management platform and publishing administrator - we're a team of experts in the music community who strive to educate, support, and provide thought leadership to creators, representatives, and businesses across the music industry.
Our hope is that you'll finish this guide with an better understanding of the business behind songwriting and have actionable resources to help you be successful.