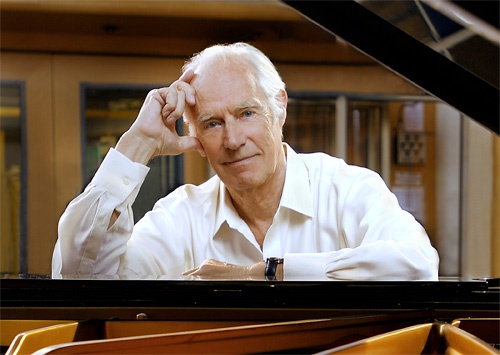 After last week's approval for Sony to purchase of EMI's publishing business, legendary record producer Sir George Martin - often called the 'fifth Beatle' - has dubbed this deal as "worst thing that music has ever faced". Sir Martin contends that Sony and Universal, who are in the midst of acquiring EMI's recorded music business, give those businesses a virtual monopoly.
After releasing its 'Radio' function early this year, Spotify is preparing a full-blown Pandora competitor. This new product is believed to function more similarly to non-interactive streaming services like Pandora, which could open the door for the addition of heritage artists like The Beatles, whom have to this point shunned on-demand services.
Google got a rude shock last week when German performance rights organization GEMA won their lawsuit relating to YouTube Germany's need to prevent the upload of copyrighted material. YouTube is determined to "find a solution".
Streaming service Rhapsody has signed an agreement with performance rights organization ASCAP to license its repertoire as part of a blanket agreement for 2012 and 2013.
Exciting news from Canada with SOCAN - Canada's sole equivalent to ASCAP, BMI and SESAC - has announced record revenue from royalties. Total revenue increased by 3.7% to $267 million in 2011.