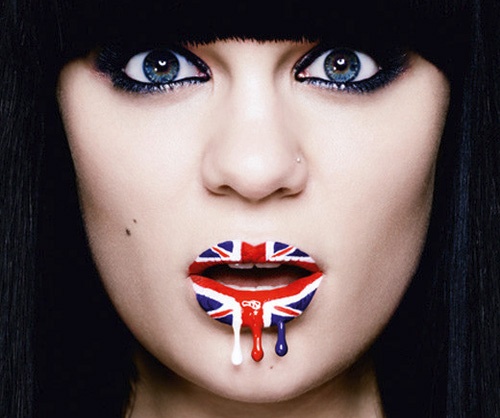 Great news from the UK with the PRS for Music reporting a 3.2% rise in royalties to £630.8 million ($1 billion) in 2011. Royalties from online streaming services like Spotify and iTunes leaped 43.5% to £38.5 million ($61.6 million).
Controversial US music streaming service Grooveshark is again in hot water with EMI, its only major label partner, suspending its agreement.
Analysis of latest royalty statement for Songtrust clients shows that radio, live performance, and film/TV royalties are best sources of publishing royalties for indie artists.
"Weird Al" Yankovic and Martha Davis (of the Motels) are the latest in a growing line of artists suing major labels for claimed underpayments of digital royalties.
Pink and Danger Mouse have inked publishing deals with EMI and Universal respectively. Universal also snagged 'In Da Club' co-writer Mike Elizondo.
After topping the Songtrust Top Songwriter Chart for January and February, Dr Luke has been usurped by Adele in the latest rankings.
Major publisher Warner Chappell is making a huge play in the production music industry with the launch of Warner/Chappell Production Music.
German collection society GEMA has been accused of 'arrogance' after changing tariffs for outdoor music events.