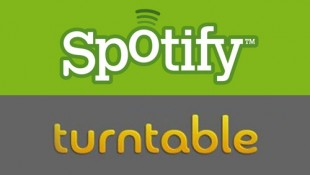 Spotify and turntable.fm are now licensed by BMI. In the agreement, the two digital music services' public performances of BMI's more than 6.5 million works are covered.
In an exclusive outreach to music creators, Spotify is offering BMI songwriters, composers and music publishers an invitation to experience its vast library of over 15 million songs. The invitation, distributed by BMI, exemplifies Spotify's dedication to working seamlessly with its partners during its launch in America.
BMI tracked 1.6 billion performances on BMI-licensed websites in the last quarter alone. Thanks to this and other key revenue streams, BMI is paying more songwriters, composers and music publishers than ever before in its 71-year history.
"We are pleased to confirm that we have reached agreements that guarantee fair compensation for the more than 475,000 songwriters, composers and copyright owners who entrust BMI with their public performance right," said Richard Conlon, Senior Vice President, Corporate Strategy/Communications & New Media. "Both agreements represent yet another step in our long tradition of breaking new ground in licensing music for digital distribution."
Spotify and turntable.fm join Sony QRIOCITY, Cricket Wireless Muve music service and many more in the growing roster of more than 9,000 digital properties licensed by BMI. The agreements point to BMI's commitment to fostering a marketplace that rewards innovation and the fair compensation of copyright creators and owners.
The full article on BMI's licensing agreement is available over at BMI.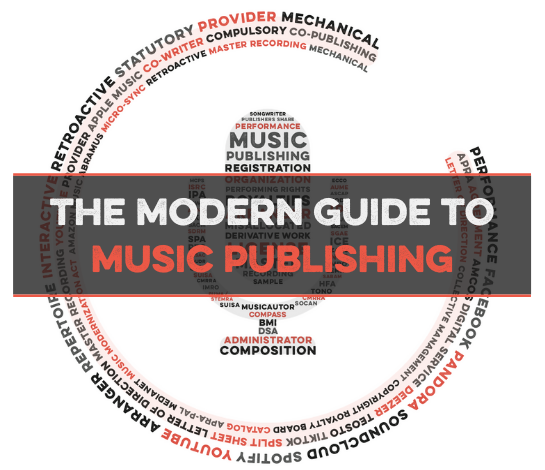 Take control of your publishing. Maximize Songtrust for your songs and business.
We created this guide to answer a simple question: How do songwriters support themselves?
The answer is not as simple as we'd like, but our goal is to make it as clear, transparent and understandable as we possibly can.
Songtrust is more than just a rights management platform and publishing administrator - we're a team of experts in the music community who strive to educate, support, and provide thought leadership to creators, representatives, and businesses across the music industry.
Our hope is that you'll finish this guide with an better understanding of the business behind songwriting and have actionable resources to help you be successful.