Beats Music, a new music streaming service, launched today. Beats Music will compete with other streaming services like Spotify and Rdio. Beats Music lets subscribers discover music through a fun and interactive UI, browsing by genre, playlist, or mood.
Let's take a look at the basics:
Pricing: $9.99 per month after 7-day free trial, (AT&T customers will have exclusive access to a $14.99 per month family plan, which gives up to five users full access to the service). There is no free version.
Catalog: Over 20 million songs
Availability: Apple users can download Beats Music in the App Store; Android users can install via Google Play; also available on web browsers and Sonos home music systems. Beats Music will launch on Windows Mobile on Friday.
Founded By: Jimmy Iovine & Dr. Dre
Royalties: Royalty rates for Beats Music remain unknown. However, since the service does not offer a free service and relies solely on paid subscriptions, royalty rates are likely to be higher than similar services with free models.
Here are some screenshots from my experience: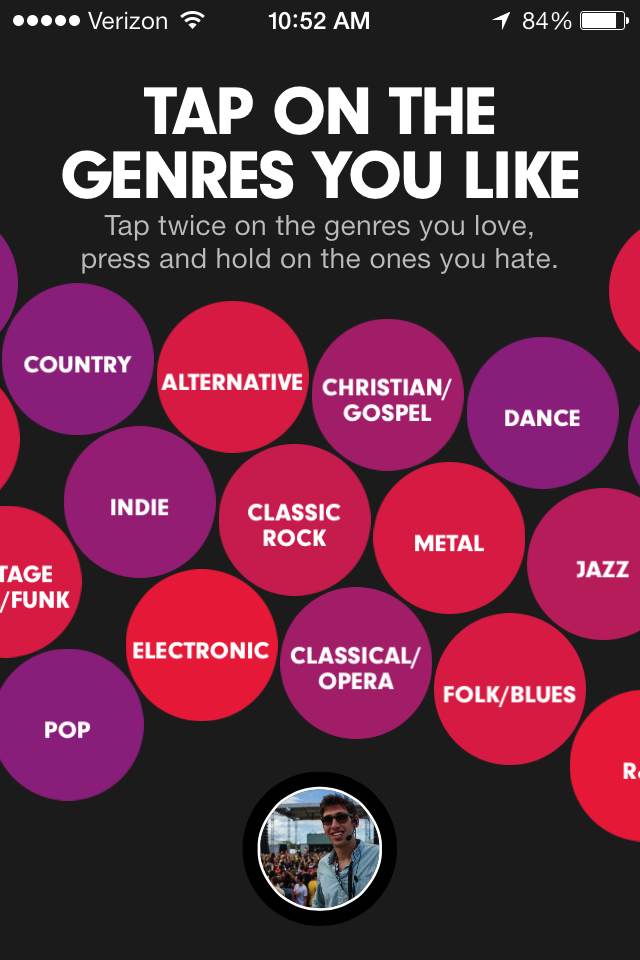 As you build your profile, you can sort your taste in genre and artist.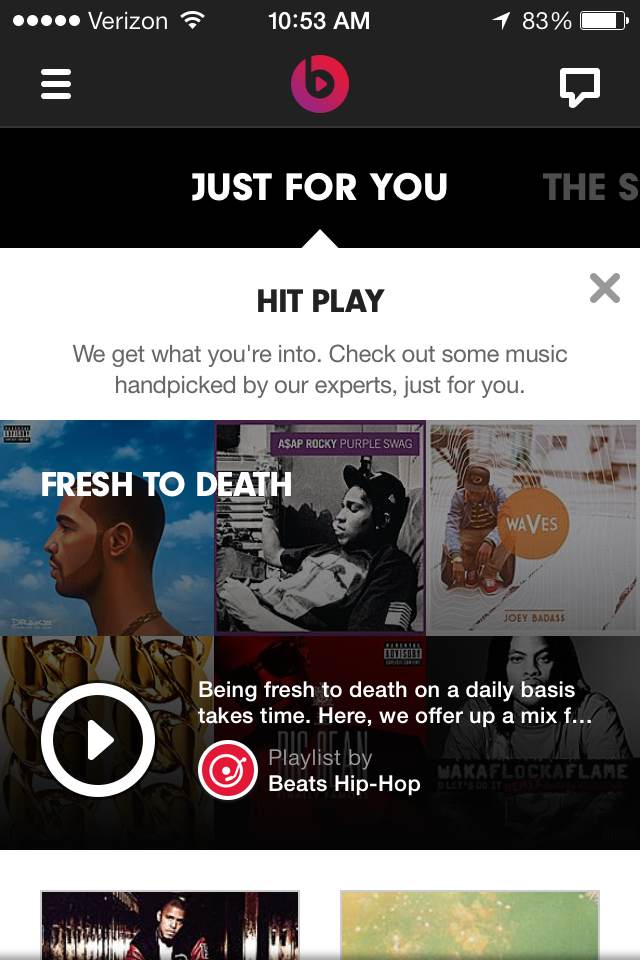 The "Just For You" page gives you a custom playlist based on your preferences.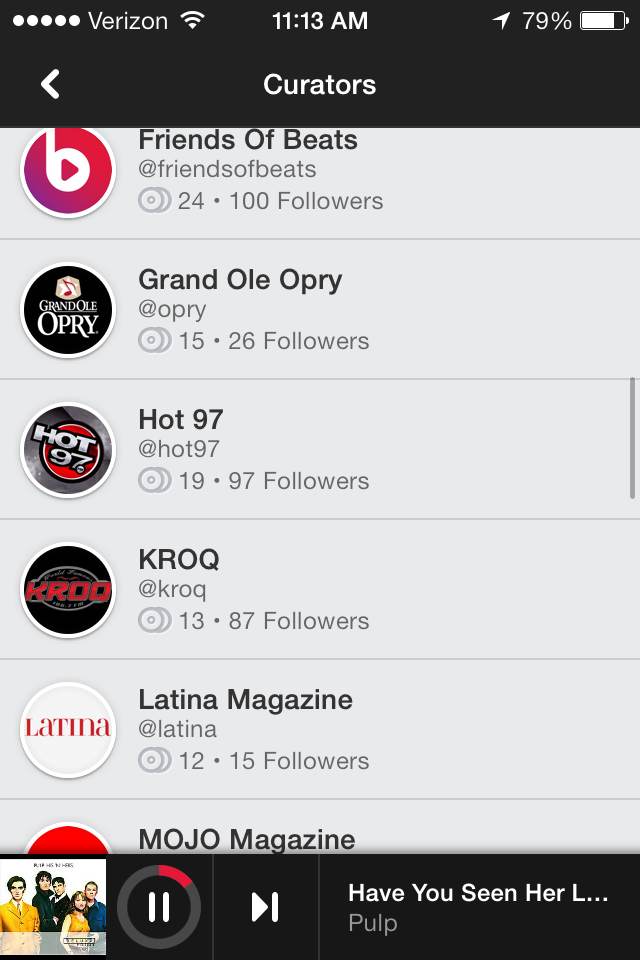 You can also listen to curated playlist from brands, blogs, radio stations, celebrities, etc.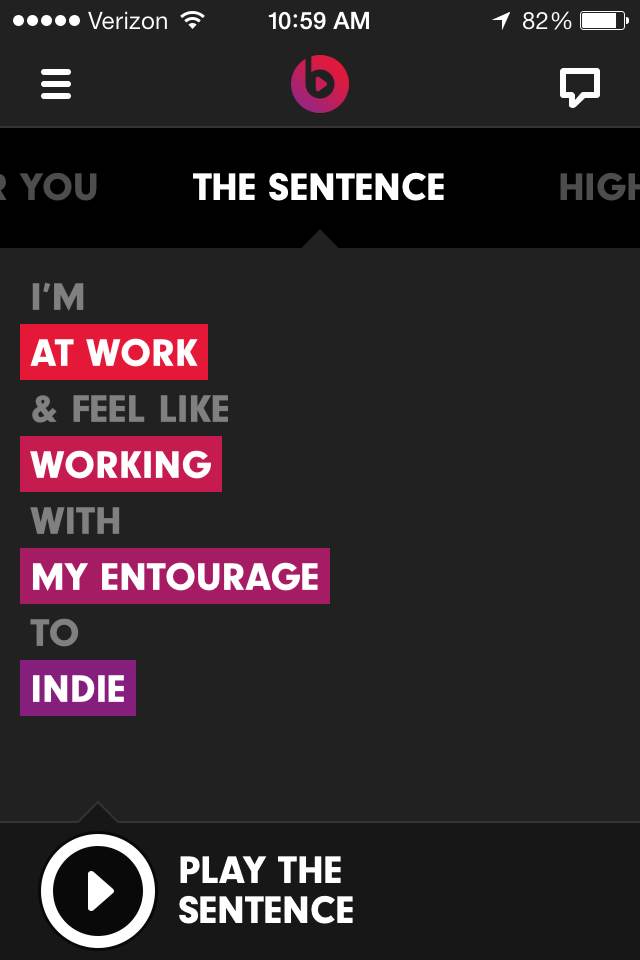 "The Sentence" feature allows you to create music customized for your mood or activity.
Hit us up on Twitter and let us know what you think.