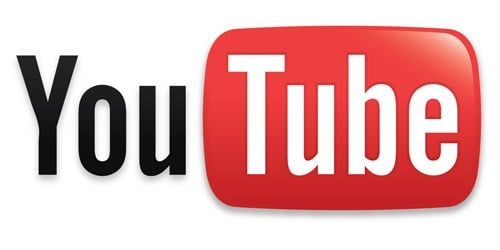 In huge news just announced, YouTube is offering all music publishers the opportunity to secure sync licensing revenue from user-generated content uploaded to the Youtube platform. The deal, which was brokered by the National Music Publishers' Association (NMPA) and will be administered by the Harry Fox Agency (HFA), is open to all publishers regardless of affiliation with NMPA or HFA.
This means, for the first time, independent publishers will be able to collect sync licensing fees from the largest online music service. In short: more money for songwriters.
For all songs covered under the agreement, Youtube will pay 15% of net ad revenue when the video incorporates a sound recording (i.e. a user-generated lip sync video) and 50% of net ad revenue for user-generated cover recordings. Estimates for YouTube's ad revenue range between $1 billion and $2 billion - up significantly from 2010 revenue estimates of $450M-500M.
This new agreement doesn't affect public performance income, which means it's in addition to what ASCAP, BMI and SESAC are already collecting.
The deal between YouTube and HFA is awesome for Songtrust clients. As a member the NMPA and through our affiliation with HFA, Songtrust ensures that our members' songs are eligible to receive these royalties. We also correctly register and monitor payments, streamlining the process of collecting your royalties from Youtube.
To read full details of the deal, click here. If you've got any specific questions about the deal and how it affects you, hit us up in the comments below!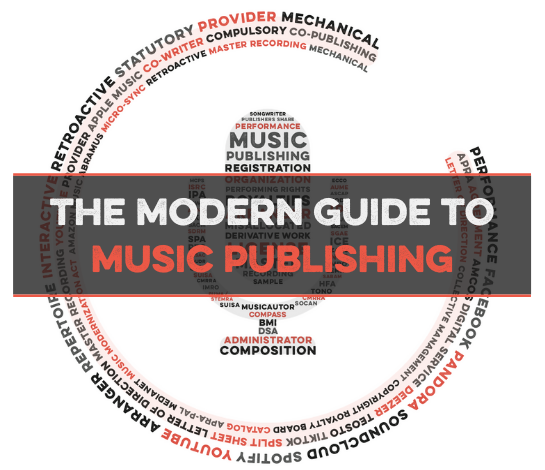 Take control of your publishing. Maximize Songtrust for your songs and business.
We created this guide to answer a simple question: How do songwriters support themselves?
The answer is not as simple as we'd like, but our goal is to make it as clear, transparent and understandable as we possibly can.
Songtrust is more than just a rights management platform and publishing administrator - we're a team of experts in the music community who strive to educate, support, and provide thought leadership to creators, representatives, and businesses across the music industry.
Our hope is that you'll finish this guide with an better understanding of the business behind songwriting and have actionable resources to help you be successful.