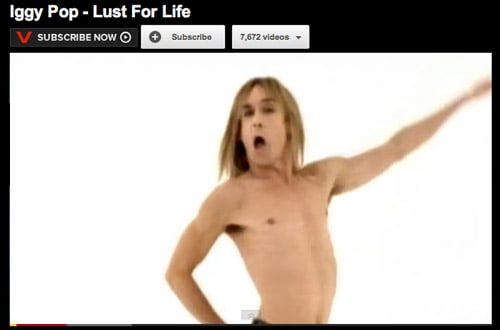 In the wake of last year's historic agreement between the NMPA and YouTube, the streaming video giant has now reached terms with major publishers to further monetize user-generated content featuring songs represented by those publishers. In theory, music by artists like Iggy Pop (BMG Rights Management) could now be available for hobby videographers to include in their works without infringement concerns.
Clear Channel has signed a deal with Big Machine Label Group - home of Taylor Swift - to pay artist royalties (on the masters side) from terrestrial radio for the first time. Unlike publishers who collect performance royalties when their songs are spun on-air, labels and artists (on the masters side) have missed out to this point.
At the same time, Internet radio powerhouse Pandora is lobbying Washington for lower royalty rates for online streaming. The company is seeking equality with other forms of radio in terms of payouts.
SoundExchange, who collect artist royalties from satellite and internet radio, has added 5 new territories to its international collection network.
ASCAP has inked a deal with Television Music License Committee (TMLC) for local U.S. television stations utilize its repertoire for licensing purposes through 2016.
Imagem Music USA has entered into a joint venture with the Cutcraft Music Group, which in turn has signed publishing deals with upcoming artists Chet Faker (Downtown Records).