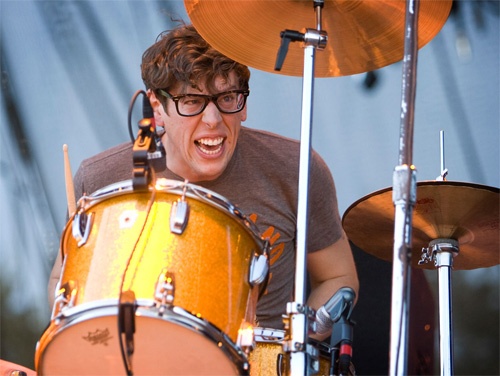 Big Stories
In a recent interview on the Grand Rapids, MI radio station WGRD, Black Keys' drummer Patrick Carney went on a rant about Napster-founder and Spotify-board member Sean Parker, calling him an 'asshole' for 'stealing $2 billion from artists around the world'.
The International Federation of the Phonographic Industry's (IFPI) reported a slowing in the decline of global recorded music revenue. Figures were helped by the inclusion of synchronization revenues (+5.7% from 2010) and revenue from global performance rights (+4.9% to $905 million).
In order to properly finance the acquisition of EMI's recorded music division, Universal Music Group has announced Bank Of America Merrill Lynch will try raise $200 million from the sale of UMG's classical, Christian and German schlager catalogs.
The Harry Fox Agency (HFA) has entered into licensing and administration services agreement with Google to support Google Plus.
India's performance rights organization IPRS has launched an 'awareness campaign' to educated artists about copyright, song registration and royalty collection.
In The Courtroom
Sony BMG has filed to dismiss the lawsuit brought on by the band Toto, who in February filed a suit alleging that Sony failed to pay proper royalties from digital receipts. Sony's motion to dismiss includes an agreement from 2002 that focuses on the semantic difference between 'sale', 'lease' and 'license'.
R&B group Tower of Power has filed a lawsuit against Warner Music Group, alleging that Warner has failed to pay the full royalty rate for amount owed on the licensing of songs for digital downloads and ringtones.
The Phonographic Performance Company of Australia, which represents recording companies and artists, has gone to High Court to argue that the 1968 Copyright act is resulting in unfairly payed artists by the billion-dollar-a-year radio industry.
Trouble for Nas with the IRS instigating garnishment proceedings to collect his performance royalties until the rapper pays back $6 million in back taxes.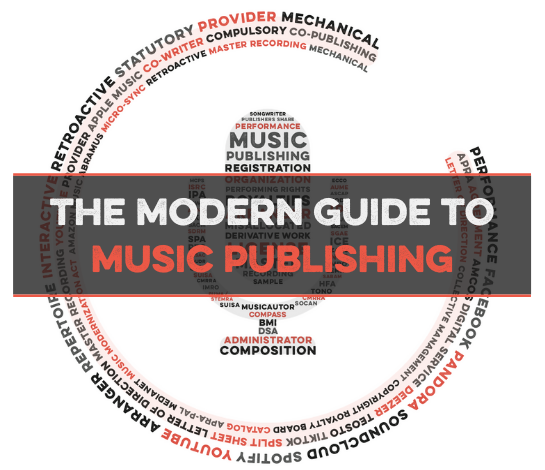 Take control of your publishing. Maximize Songtrust for your songs and business.
We created this guide to answer a simple question: How do songwriters support themselves?
The answer is not as simple as we'd like, but our goal is to make it as clear, transparent and understandable as we possibly can.
Songtrust is more than just a rights management platform and publishing administrator - we're a team of experts in the music community who strive to educate, support, and provide thought leadership to creators, representatives, and businesses across the music industry.
Our hope is that you'll finish this guide with an better understanding of the business behind songwriting and have actionable resources to help you be successful.