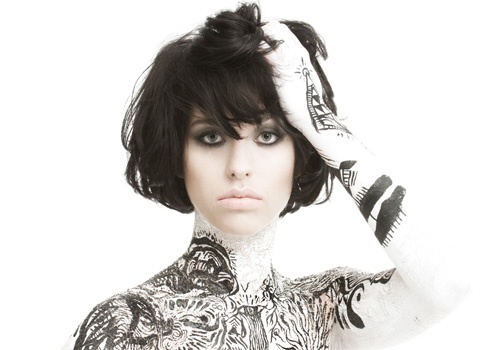 After his first US #1 with Somebody That I Used To Know, Australian artist Gotye leads the nominations for APRA Song Of The Year. New Zealand chanteuse Kimbra (above), who features on the smash hit, this week also topped the International Songwriting Competition with her song Cameo Love.
The record industry is back on the war front with radio broadcasters. Unlike music publishers, record labels are paid no performance right from plays on terrestrial radio. That is, songwriters get paid - artists do not.
In Brazil, 15 directors of local Performance Rights Organizations have been indicted for fraud. As part of the Senate inquiry, new recommendations have surfaced that would help Brazilian songwriters earn more of their fair share of royalties.
The Ghana Association of Phonographic Industries (GAPI) is said to be in the midst of tabling a $400M lawsuit against the Government of Ghana for the use of works without paying royalties.
Songtrust has uncovered over $2,000 in publishing royalties for independent songwriter Daniel Snyder. These royalties were collected from the Harry Fox Agency, which Daniel had previously not been able to collect before joining Songtrust.