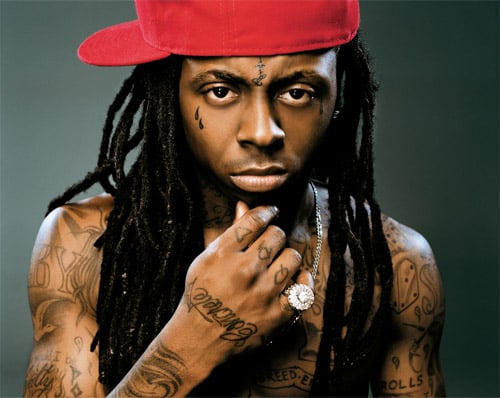 Cash Money Records and Young Money Entertainment - home to Lil Wayne - has settled out-of-court with producer David Kirkwood for an undisclosed amount following a suit relating to royalties from Wayne's 2008 track Love Me or Hate Me.
Allan Caswell, an Australian singer-songwriter, is suing his own music publisher for failing to collect royalties from a song he believes to be in copyright violation. Caswell alleges country band Alabama lifted his original composition for TV show Prisoner with their 1982 hit Christmas In Dixie.
Convicted sex offender Gary Glitter is set for a royalty windfall after the BBC aired archival footage of the '70s pop star. The footage from a performance on Top Of The Pops, featured Glitter singing It Takes All Night - along with that song's unfortunate opening lyric: 'cuddle me close, hold me tight'.
BMI honored legendary singer/songwriter Carole King with the BMI Icon Award, while Ester Dean, Benny Blanco and Pitbull shared the BMI Pop Songwriter of the Year award. At the SESAC Pop Awards, winners included Rico Love (Songwriter of the Year), Jacob Luttrell (Song of the Year), and EMI Foray Music (Publisher of the Year).
New York based brother-sister duo Wild Belle has signed a global songwriting deal with EMI Music Publishing.
Multi-year litigation between Broadcast Music, Inc. (BMI) and the Radio Music License Committee (RMLC) is coming to a head with an agreement in principle for a new industry-wide license.