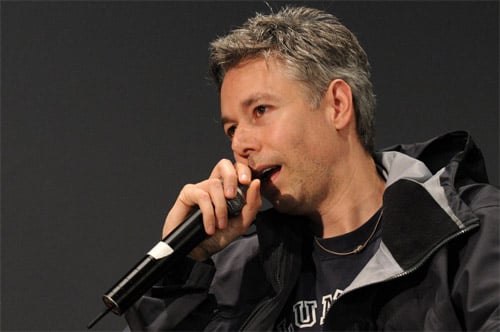 Late Beastie Boy member Adam 'MCA' Yauch has forbid the use of his music and 'artistic property' in advertising. However, there are questions about the validity of such a provision.
Republican Presidential candidate Mitt Romney got slapped with a cease-and-desist by rockers Silversun Pickups for playing their song Panic Switch at a campaign event.
Cantora Records - famed for signing MGMT - have combined forces with Imagem Music to create a publishing venture designed to develop new songwriting talent.
Reservoir Media Management is partnering with Blackground Records to represent Blackground's catalog worldwide - including the first new music in a decade to feature late R&B star Aaliyah.
ole MusicBox has acquired over 3,000 songs from production music company Auracle Music Inc.
On the eve of their 10th anniversary tour, emo rockers Taking Back Sunday have announced a publishing deal with Razor & Tie Music Publishing.
SESAC announced its signing of TV and film composer Timothy Andrew Edwards, whose credits include Get Him To The Greek and Ellen.