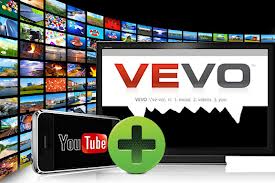 Google Inc.'s YouTube on Tuesday confirmed that it has a renewed its agreement with Vevo, a music video and content distributor owned by Universal Music Group, Sony Music Entertainment and Abu Dhabi Media Group. This deal requires Google to make an investment in Vevo giving it a 7% stake in the company.
Vevo is planning to use the money to expand its international presence.
Shazam has entered into a strategic partnership with Mexican telecommunications company America Movil. America Movil has put $40 million into Shazam that will help the audio recognition service expand in Latin America.
Signaling the strength of Internet and satellite radio, SoundExchange paid out a record $149 million to record labels and artists in the second quarter of 2013, a 55% increase over the same period in 2012