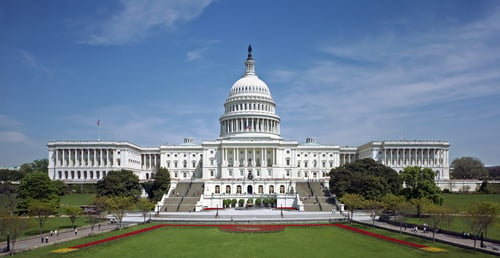 Congressman Mel Watt introduced new legislation Monday morning that would extend the USA's current digital performance right for sound recordings to include a broader spectrum of uses. Most notably, the Free Market Royalty Act would extend the master performance right to include broadcast radio, which in the US, unlike many other countries, currently only applies to publishing rights.
New Zealand's publishing- and master-side performing rights organizations, APRA and PPNZ, have joined forces to create a one-stop license for any public performance of any work. The joint endeavor, branded as OneMusic, allows music users to license dual performance rights with one license, helping the general public access music quickly and legally.
Tumblr user Lauren LoPrete, whose blog features Charles Schulz' Peanuts cartoons with lyrics from The Smiths' songs as dialog, received several takedown notices at Universal Music Group's request. LoPrete's legal representation pushed back, claiming fair use, and UMG ultimately dropped the lawsuit.
Christian Tattersfield is stepping down as CEO of Warner Music UK and Max Lousada will be taking his place. John Titta has been appointed as ASCAP's new EVP of Creative Services and will be responsible for ASCAP's membership creative services staff. Bicycle Music has acquired the Music Publishing Company of America (MPCA).