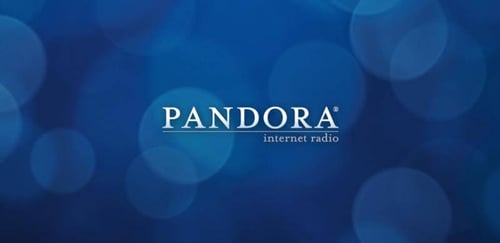 After a decade as the CEO of Pandora, Joe Kennedy is stepping down and Brian McAndrews, former aQuantive head and Microsoft SVP, will be taking his place. Pandora's decision to bring on a CEO with a proven track record in digital advertising was expected by many experts, as Pandora is under tremendous pressure to either increase ad revenue or decrease royalty payments to artists and songwriters.
The NMPA's David Israelite wrote a letter to Brian McAndrews, Pandora's new CEO. Within the letter, Israelite describes Pandora's royalty rate of $0.00006 per play as "shameful treatment of songwriters". It will be interesting to see how McAndrews handles Pandora's royalty battle with Israelite and the NMPA.
Victor Willis, lyricist for the Village People, most known for songs such as "Y.M.C.A" and "In the Navy" has regained publishing rights to 33 of his songs. After six years of legal battles and decades of waiting, he will finally regain control of his copyrights. Willis is exercising his termination rights, which allow him to recapture control over works he had previously relinquished to his publishing company after a period of 35 years.
SONGS Music Publishing recently inked a worldwide co-publishing deal with R&B singer The Weeknd (Abel Tesfaye). The deal includes his past catalogue, future releases and his much anticipated sophomore album, Kiss Land, which dropped on Tuesday.
Pharrell, who collaborated with Robin Thicke on 'Blurred Lines', spoke up about his ongoing lawsuit against Marvin Gaye's estate. In response to Gaye's family's claims that the song of the summer borrows from 'Got To Give It Up', Pharrell said, "If you read music, all you have to do is read the sheet music. It's completely different." Pharrell also made it a point to point out his appreciation for Gaye's music, saying he "is the king of all kings, so let's be clear about that. And we take our hats off to him."