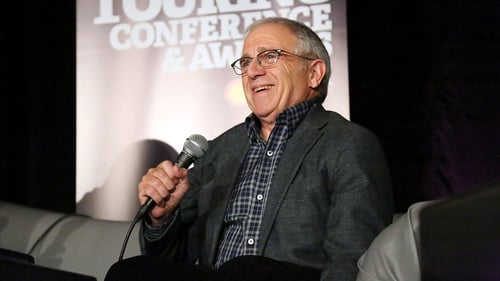 BMI has selected a new President and CEO. The board of directors unanimously appointed Michael O'Neill (SVP of Repertoire and Licensing), who will take over in June 2014. BMI's current President and CEO, Del Bryant, announced his retirement back in May.
The Madison Square Garden Company and Azoff Music Management have recently announced the founding of Azoff MSG Entertainment. The $300 million deal will expand Azoff Music Management's artist representation business to include music publishing, television production, live event branding, digital marketing and a television show.
Warner/Chappell has responded in court to a class action lawsuit that claims "Happy Birthday" is in the public domain. The lawsuit seeks to confirm that the copyright for the song expired no later than 1921.
BMG rights management has made a deal to acquire the bulk of publishing assets owned by Primary Wave, an independent music and management company. Sources report the purchase price to be $150 million. Primary Wave will retain some of its publishing catalog, continue its artist management, television, digital marketing and branding businesses, and is expected to add a radio promo team.
David Lowery spoke out against unlicensed lyric sites. Most of the major lyric sites on the web profit from major brand advertisements, but aren't paying royalties to songwriters and publishers.