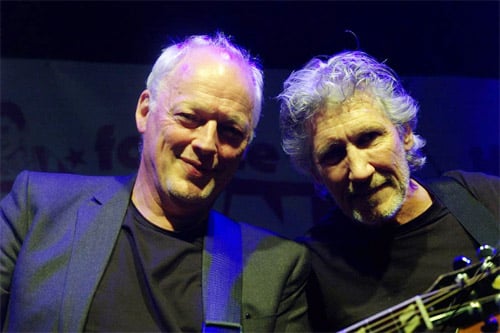 A slew of major recording artists and songwriters have co-signed a letter opposing any revision of royalty rates paid by Pandora. Signees include Pink Floyd, Billy Joel, Rihanna, and many more.
Spotify has closed another big round of funding with $100 million coming from the likes of Goldman Sachs and Coca-Cola. The digital music service is now valued at $3 billion.
Warner Music Group is believed to have joined the fray to buy Sony/ATV's Rosetta Publishing catalog.
Sony/ATV's EVP of International, Guy Henderson, discusses the company's move into India and the need for copyright reform in the world's 2nd most populous nation.
Mark Fried, the founder of Spirit Music, has joined the NMPA Board of Directors.
A new digital print service - Sheet Music Plus - is trying to revolutionize sheet music publishing with tools for composers to publish and sell online.