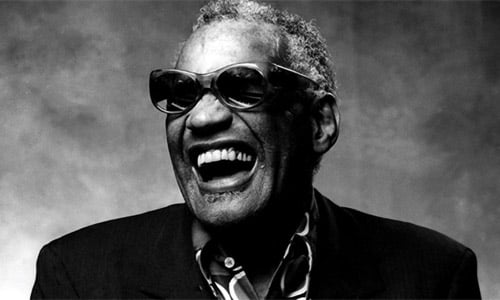 Ray Charles' children are in a legal battle with the charitable foundation bearing their father's name. The case revolves around claims to royalties to some of Charles' biggest hits - and whether they were 'works for hire', which impacts on any termination rights.
Music publishers have been awarded $6.6 million in a copyright suit against lyrics website LiveUniverse and its founder Brad Greenspan.
The Radio Music Licensing Committee (RMLC) has begun antitrust proceedings against US Performing Rights Organization SESAC. RMLC feels SESAC is imposing 'increasingly exorbitant rates' on the radio industry.
Warner Music is forecasting revenues in Q4 to be slightly down to $130MM -$134MM from Q3 revenues of $141MM.
Revenue from abroad has doubled since 2002 for PRS for Music writers - the Performing Rights Organization of the United Kingdom.
ole has signed hit songwriter Brett Jones and acquired his catalogs, which includes 3 #1 Billboard Hot Country songs.
Music publisher Kobalt is preparing to invest $100MM in order to 'respond to existing and new clients' needs for bigger advances, or part or whole acquisitions'.
The Harry Fox Agency has announced the promotion of Michael S. Simon to CEO. Simon was the SVP of Business Affairs, and replaces Gary L. Churgin.
Universal has appointed Kent Klavens as SVP for Business and Legal Affairs. His key roles include contract negotiations and copyright protection in the US.
BMI has two new appointments to its board: Steve Newberry and the re-appointment of Amador Bustos.