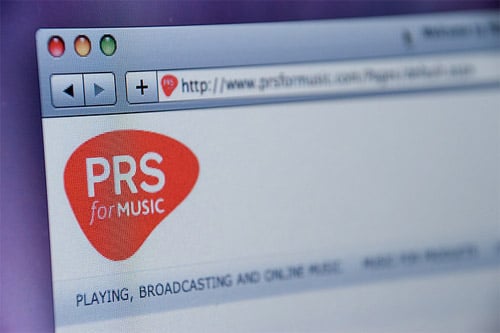 The PRS for Music has announced a significant change to its distribution of unclaimed royalties from digital music services. To this point, the PRS retains 25% of blanket license fees paid by digital services for claims by songwriters who were not able to be identified at the time of distribution. According to the PRS: 'the remaining three quarters is distributed across all registered works identified at the point of invoicing'.
The PRS admits that 'this approach to distribution is not ideal', so they're moving to a new model that will retain 100% of all unclaimed royalties i.e. no more redistribution of funds back to all registered works.
We applaud the PRS for Music on this initiative. Their adopting of a 'transactional' distribution model is much fairer for indie artists, in essence killing off the notion of 'black box' money for digital services. With this model, it's imperative for artists to properly register their works with the PRS for Music - something a service like Songtrust is able to do.
PRS members are expecting to see 'lower amounts of royalties accounted for the three major UK download services in their distributions'. Again, this is due to the abolishment of redistribution of unclaimed monies, which will now be held until claimed by the correct parties.
These changes are set to take place as of the October 2012 distribution for all members, and will affect all PRS members who receive royalties from UK online usage from iTunes, Amazon and Beatport.