YouTube: Growth in User-Genereated Content is Outpacing Official Videos
Warner Music Groups Shares Rise Amid Sale Rumors
Bids for Warner Suggest Faith in Indutry's Future
The Real Story Behind the Legal Dangers of Clouds and Music
Vice President Joe Biden Calls Piracy 'Outright Theft'
AEG and Reverb Partner to Promote Sustainability in the Music Industry
Publishing Market Share: And the Winner is...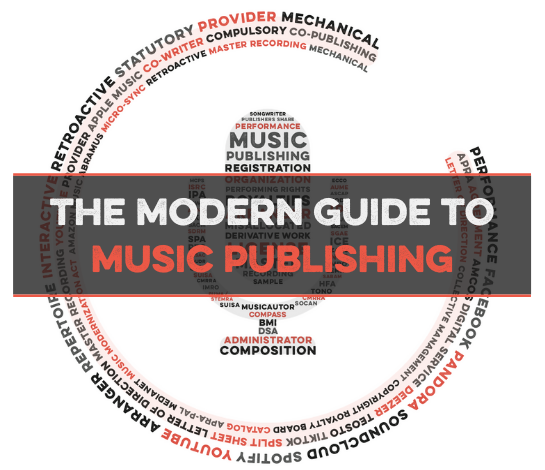 Take control of your publishing. Maximize Songtrust for your songs and business.
We created this guide to answer a simple question: How do songwriters support themselves?
The answer is not as simple as we'd like, but our goal is to make it as clear, transparent and understandable as we possibly can.
Songtrust is more than just a rights management platform and publishing administrator - we're a team of experts in the music community who strive to educate, support, and provide thought leadership to creators, representatives, and businesses across the music industry.
Our hope is that you'll finish this guide with an better understanding of the business behind songwriting and have actionable resources to help you be successful.