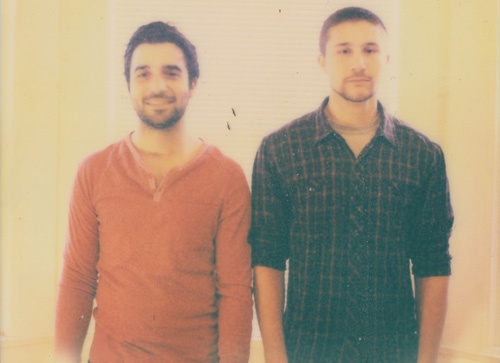 Songtrust clients Seatraffic have signed an exclusive licensing agreement with premier licensing agency dms.FM. The deal gives dms.FM - also part of Downtown Music - the exclusive opportunity to pitch Seatraffic for sync licenses in film, TV, advertising, video games and more.
The San Francisco-based duo impressed everyone in the Downtown/Songtrust office with their ethereal electro-pop.
"dms.FM is excited to expand Downtown's relationship with Seatraffic representing their masters, in addition to the publishing rights through Songtrust," said Josh Kessler, VP of Business Development for dms.FM. "Seatraffic's music has great energy and emotion, and I think it will resonate well with music supervisors."
As Songtrust clients, we can help expose promising indie bands and songwriters to sync opportunities with dms.FM. Our clients also collect 100% of all publishing royalties generated from uses of their music.
For more on Seatraffic, check out:
Songtrust Profile // Official Site // Facebook // Twitter