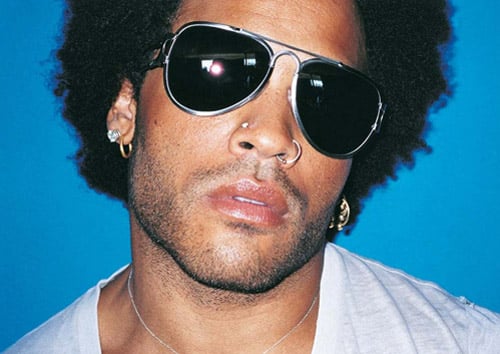 Sony/ATV is preparing to auction their Virgin Music and Famous U.K. catalogs. The sale is a concession to regulators in the for approval of Sony's takeover of EMI Music Publishing. Up for grabs are the rights to over 30,000 songs including hits by artists such as Lenny Kravitz, Iggy Pop, and Goo-Goo Dolls.
BMI has reported a 3.5% drop in revenue for year ending June 30, 2012 (revenues were down from $931 million to $898.8 million). It's not all bad news: the Performing Rights Organization paid a $70 million settlement to radio, without which revenues would have increased year-on-year by 4%. Digital revenues were up 27% to $30 million.
The widow of songwriter Dan Hamilton - who penned 1975 hit Fallin' In Love - has been awarded more than $500,000 in litigation to be paid by Music Force publishing.
Rock & Roll Hall of Fame songwriter James Taylor is suing Warner Brothers for claimed underpayment of royalties from digital downloads.
Round Hill Music is acquiring publishing rights to over 150 songs in a deal with Arthouse Entertainment LLC. Songs include hits by Cee Lo, Bruno Mars, and Katy Perry.
Reservoir Media Management has purchased UK publisher Reverb Music, which includes over 30,000 works in its catalog.