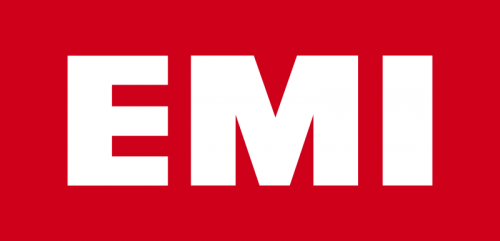 For the last year or so, one of the world's largest music companies, EMI, has been under the spotlight as it teetered on the brink of disaster: bankruptcy, firings, buyout after buyout. On November 12th, huge news was announced that Universal Music Group was to purchase EMI's record label business for $1.9 billion.
However, there is also a lesser publicized story taking place that is ultimately more important to songwriters and publishers: a group of investors led by Sony Corporation of America has just purchased the publishing side of EMI for $2.2 billion.
The important note to take from this is that the Sony group paid more money for the publishing rights owned by EMI - including a catalog of over 1.3 million songs ranging from The Beatles to Rihanna - than Universal was willing to pay for EMI's record label.
While Universal will earn the majority of their royalties from the sales of each album sold from EMI's label, Sony will have the opportunity to license out each one of the 1.3 million songs in EMI's catalog to countless publishing opportunities: from sync deals to feature music in movies, printed lyrics and sheet music, karaoke and even radio play.
The sale of EMI shows the importance of music publishing in the future of the music business - and in the career of any songwriter. With careful management of your rights, you can turn your songwriting ability to legitimate income.
Songtrust can help you to put everything in place so that you can own 100% of your publishing rights, pitch and land licensing deals and collect royalties properly all from one place. Our clients keep 100% of their rights and collect 100% of all publishing royalties.
For more info on how Songtrust can help, head over to our main site and check out our plans!