Labels Reach Deal With ISPs on Antipiracy Effort
U.S. Mid-Year Album Sales Up for First Time Since 2004, According to SoundScan Figures
Spotify Announces U.S. Launch
Spotify, Virgin Media Partnership Is the Future of Recorded Music
Warner Music Group Shareholders Approve Sale
Lawsuit Against CBS Interactive Naming CNET, Limewire Dropped, For Now
Top Selling Digital Songs of 2011 So Far
Posse.com, Aussie Fan Aggregating Music Platform, Eyes U.K., U.S. Launch With New Hires
AARP Launches Music Streaming Service With Concord Music Group
Spain's SGAE Offices Raided, Executives Detained In Financial Investigation
The Grammys Aren't Budging. And Here's a Letter to Prove It...
Saving MySpace, for All the Wrong Reasons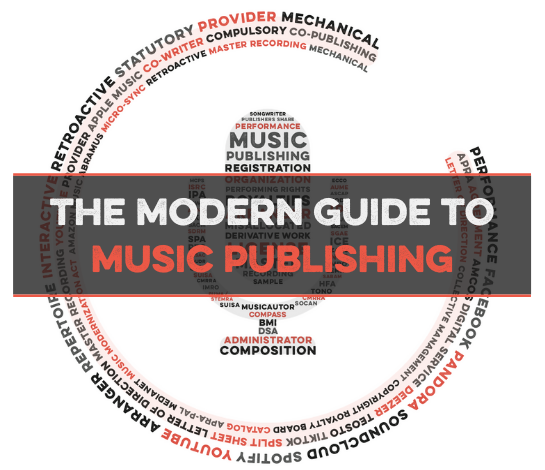 Take control of your publishing. Maximize Songtrust for your songs and business.
We created this guide to answer a simple question: How do songwriters support themselves?
The answer is not as simple as we'd like, but our goal is to make it as clear, transparent and understandable as we possibly can.
Songtrust is more than just a rights management platform and publishing administrator - we're a team of experts in the music community who strive to educate, support, and provide thought leadership to creators, representatives, and businesses across the music industry.
Our hope is that you'll finish this guide with an better understanding of the business behind songwriting and have actionable resources to help you be successful.