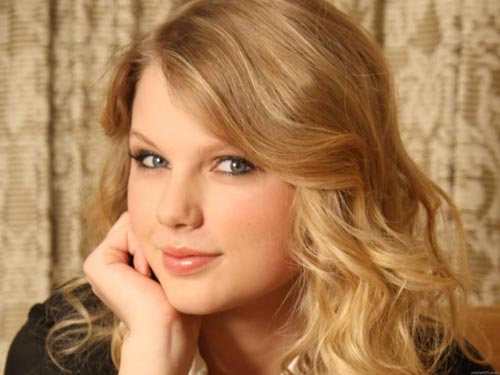 This Week's Top 5
This year's music conference/ festival mecca SXSW took place this past week. Hot topics this year were the discussion surrounding major albums being pulled from music subscription services like Spotify due to the lack of royalties and the current state of the concert business and a switching to 'dynamic pricing'.
The industry Standard for music charts, Billboard, has announced that the Hot 100 song charts will now included data from streaming Slacker and Rhapsody and music subscription sites including Spotify, Rdio and MOG among others.
Speaking of Billboard, Billboard Magazine has put together a list of the Top 10 music money makers for 2011. Taylor Swift topped the list with an astounding $35 million.
Last month, CBC launched a new music streaming service CBCmusic.ca and has now come under fire by Canadian PRO SOCAN who are disputing the fact that CBC is not paying out royalties on a per-song basis as other streaming services have been.
One of the music industries biggest royalty disputes has come to an end as Sony has agreed to pay out an $8 million settlement in the class-action suit brought on after The Allman Bros and Cheap Trick.
New Deals
Former X Factor contestant Rebecca Ferguson has landed a new deal with EMI Music Publishing who were so impressed with her abilities on the hit TV show.
Cumulus Media Network has announced a new deal with AMP Music, a joint venture between EMI Music Publishing and Universial Music Publishing to create new placements for their content.
Alfred Music Publishing, a leader in educational print music has inked a new deal to distribute the sheet music of music education service Nuendo 5!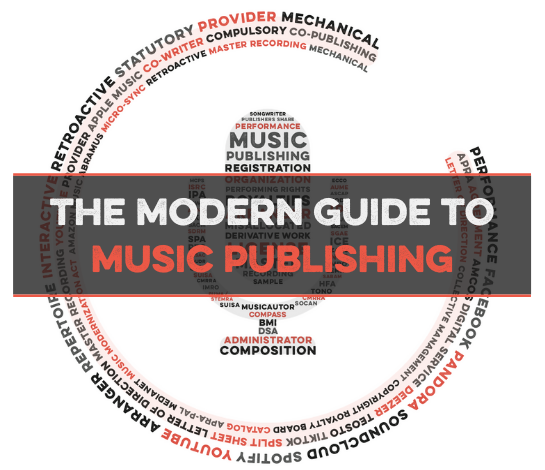 Take control of your publishing. Maximize Songtrust for your songs and business.
We created this guide to answer a simple question: How do songwriters support themselves?
The answer is not as simple as we'd like, but our goal is to make it as clear, transparent and understandable as we possibly can.
Songtrust is more than just a rights management platform and publishing administrator - we're a team of experts in the music community who strive to educate, support, and provide thought leadership to creators, representatives, and businesses across the music industry.
Our hope is that you'll finish this guide with an better understanding of the business behind songwriting and have actionable resources to help you be successful.