NOLA hip-hop explained: 'Treme' music consultant Alison Fensterstock breaks down bounce music
Is Apple Launching a New Product This Weekend?
Slacker Internet Radio Adds On-Demand Tier
U.S. Lays Out International Policies on Cyberspace
Business Matters: What the Economist's Analysis of the Warner Acquisition Missed
Google Music Beta's Instant Mix Fails 'WTF Test'
Cut-Throat! CD Baby Now Poaching Tunecore Artists
Logical, Sensible, Impossible? Brits Proposing One-Stop Licensing Exchange
Silver lining for Music Fans in Lime Wire case
Restrictive Copyright Plays Into Music Industry myths
How To Make New Money On Old Pop Songs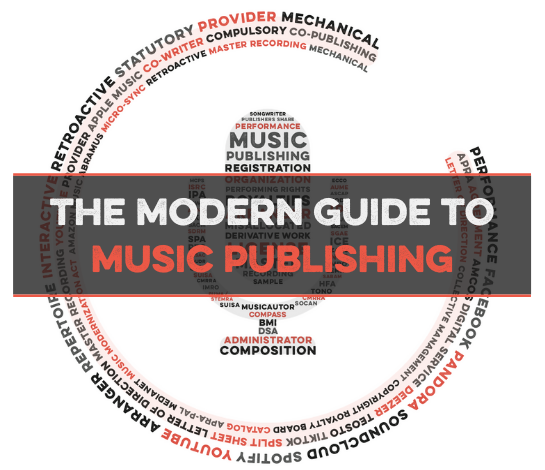 Take control of your publishing. Maximize Songtrust for your songs and business.
We created this guide to answer a simple question: How do songwriters support themselves?
The answer is not as simple as we'd like, but our goal is to make it as clear, transparent and understandable as we possibly can.
Songtrust is more than just a rights management platform and publishing administrator - we're a team of experts in the music community who strive to educate, support, and provide thought leadership to creators, representatives, and businesses across the music industry.
Our hope is that you'll finish this guide with an better understanding of the business behind songwriting and have actionable resources to help you be successful.