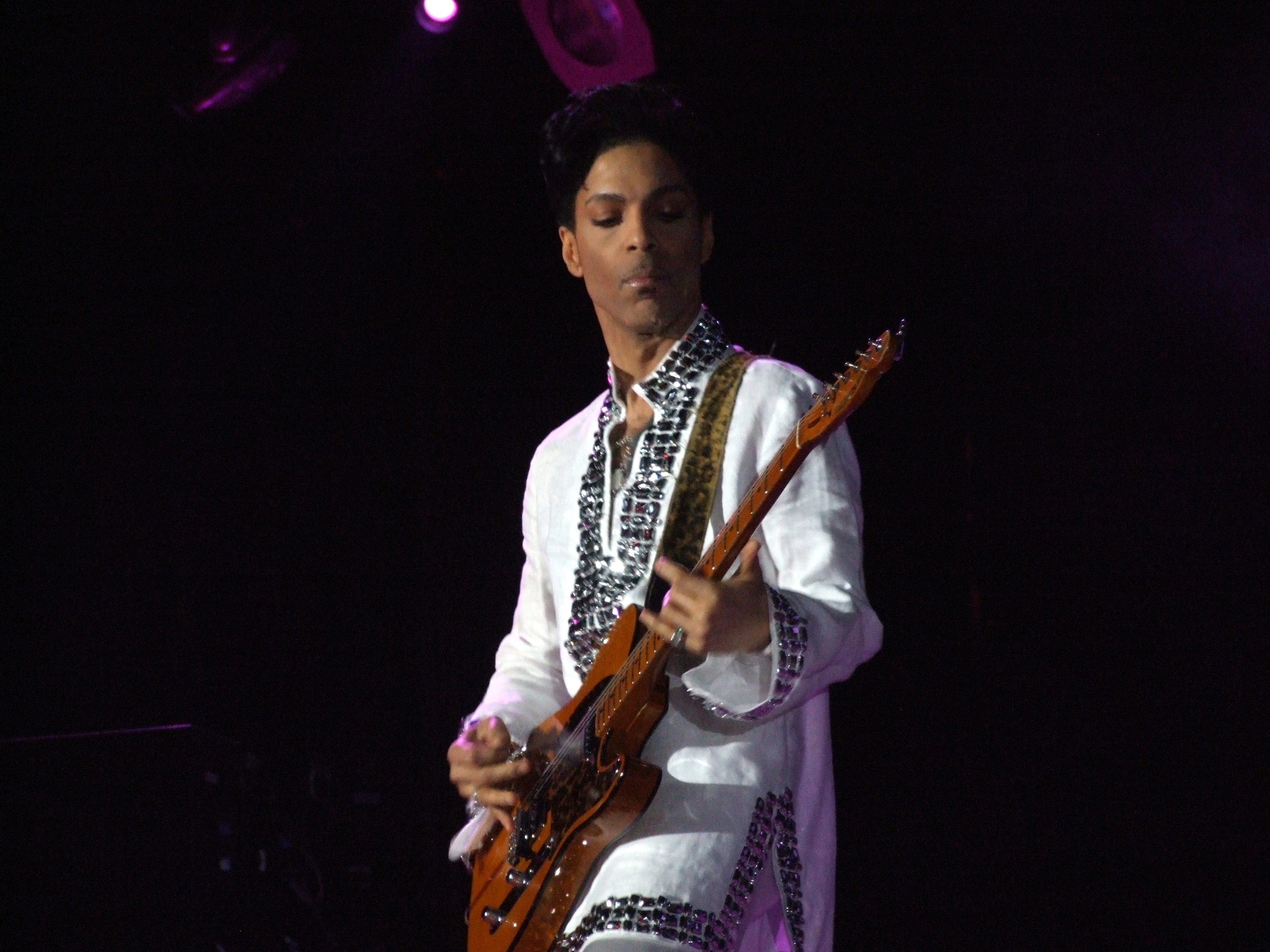 Legendary pop/funk musician, Prince, has passed away. Fellow musicians and fans alike have expressed their shock, grief, and respect for the iconic artist on social media. Born Prince Rogers Nelson in 1958 into a musical household in Minnesota, Prince signed his first recording contract at age 17 with Warner Bros. Records, and went on to win 7 Grammy Awards and sell over 100 million records worldwide.
David Lowery has filed a motion to compel Spotify to turn over all communications regarding its forthcoming publishing settlement. The motion concerns the lack of access to the agreement reached between Spotify and the NMPA, as that may allow the streaming service to make misleading statements informing songwriters about their options for protecting their rights. Mona Z Hanna, one of the attorneys on the matter, says, "we are hopeful that this motion will allow for greater transparency...so that the putative class can be in a position to determine the...fairness of the proposed agreement.
Kendrick Lamar is facing legal action for copyright infringement. A lawsuit has been filed in federal court in Los Angeles alleging that Lamar's song "I Do This" includes an uncleared sample of Bill Withers' "Don't You Want to Stay" released in 1975. The lawsuit was brought forward by Mattie Music Group, who claim they own the rights to the song used, and follows a string of copyright infringement lawsuits in the music industry such as the recent suit against Robin Thicke and Pharrell Williams' "Blurred Lines" by Marvin Gaye's family.