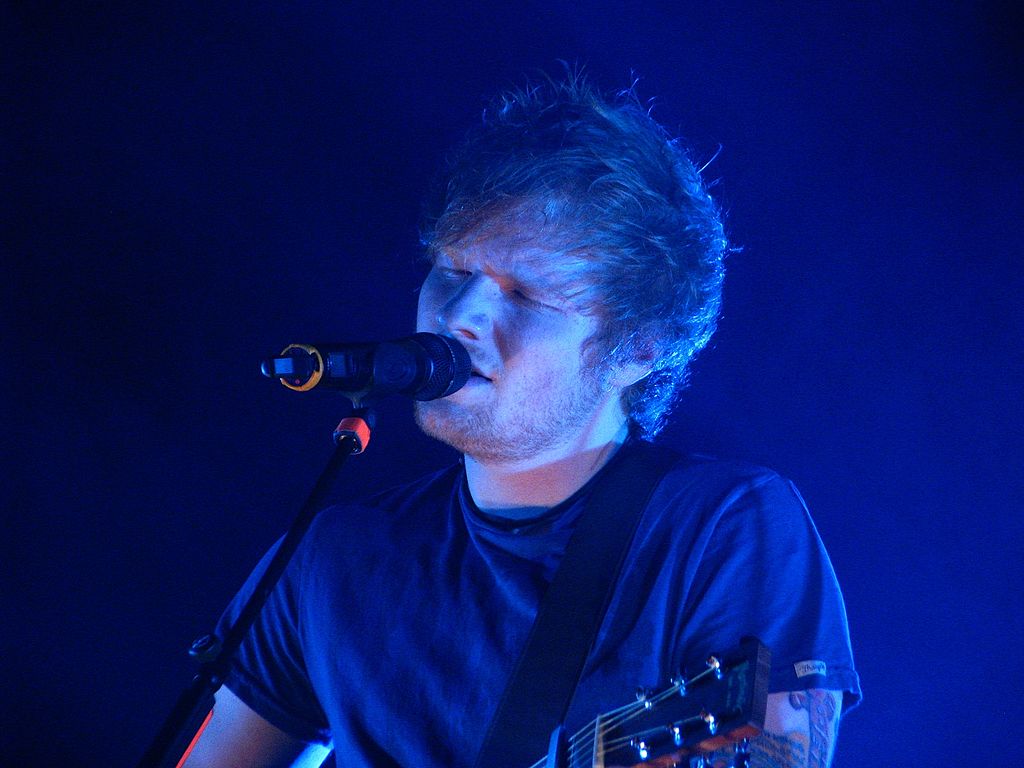 Ozzy Osbourne and his company Blizzard Music Limited have been sued by his former songwriting partner and bassist Bob Daisley. Daisley claims that Osbourne and his company had been improperly deducting undisclosed fees before paying out royalties related to the Prince of Darkness' hit "Crazy Train," and is seeking $2 million in unpaid royalties. Osbourne reps say the action being taken against them is "tantamount to harassment" based on Daisley's previous audits and lawsuits against Osbourne.
The Eastern Virginia District Court's decision results in BMG winning $25 million in damages from US cable provider Cox. The court dismissed Cox's appeal and upheld the jury's verdict that the firm failed to act upon its subscribers' music piracy, citing "sufficient evidence" that Cox had not compiled with DMCA rules protecting ISPs from infringement. The case began with complaints from BMG that its requests that pirated music downloads by Cox network users should be identified and stopped had been ignored.
Sony/ATV, Warner Music, Ed Sheeran, and his team are being sued by the heirs of Ed Townsend for alleged copyright infringement. The suit alleges that Sheeran's hit "Thinking Out Loud" willfully infringes on the "harmonic progressions, melodic and rhythmic elements" as well as the "heart" of Marvin Gaye's "Let's Get It On," which was co-written by Townsend. The lawsuit arrives a year-and-a-half after a landmark copyright case in the US, which saw Robin Thicke and Pharrell Williams adjudged to have infringed Marvin Gaye's "Got To Give It Up" with their hit "Blurred Lines."