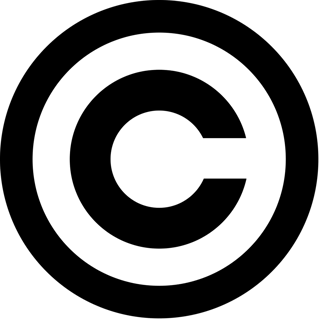 The global music copyright business was worth $24.37 billion in 2015, growing by nearly a billion dollars from the year before, according to a report put together by Spotify Director of Economics, Will Page, and Music Business Worldwide. The biggest contributors to 2015's overall music copyright figure was CISAC's performing rights collections, claiming 28% of the total. Publishing accounted for just over half of the global value of music copyright at 57.3%, while labels accounted for the remaining 43.7%.
Australia right management organizations APRA AMCOS and PPCA have signed a Memorandum of Understanding to develop a single public performance licensing system. The new system, called OneMusic Australia, will be a one-stop show for its clients to more simply obtain, manage, report on, and pay for the music licenses they require to run their businesses. OneMusic Australia, announced three years after the introduction of OneMusic NZ, will be rolled out across the market in the second half of 2018, and will cover both recording and musical work rights.
Canadian mechanical collection society CMRRA announced a reduction in their online licensing administration fee, from 10.% to 6%. The one year fee reduction, which will apply to CMRRA's licensing and royalty administration services related to music download and streaming services, is a result of the society's recent recoupment of its significant investment in pursuing the certification of online music tariffs. The investment in tariffs by CMRRA has resulted in higher online royalty rates for its music publisher clients.