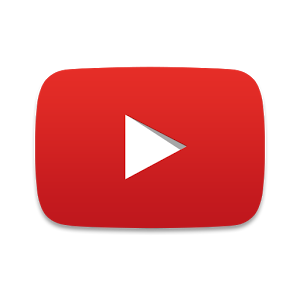 YouTube has reached a settlement with the National Music Publishers' Association over unpaid songwriting royalties. Similar to the NMPA's recent deal with Spotify, this estimated $40 million settlement addresses the large numbers of songs with missing or incorrect data about their songwriters and the music publishers that represent them, leaving potentially millions of dollars unpaid. Tamara Krivnak, YouTube's head of music partnerships for the Americas said, "The revenue earned by the music industry on YouTube continues to grow significantly year over year, and we're committed to making sure that publishers are paid for the usage of their works on our platform."
The nominations for the 59th Annual Grammy Awards, to be held in February 2017 in Los Angeles, were announced this week. As in previous years, the most nominated artists have also been the most talked about over the past year, with Beyonce, Adele, Drake, Rihanna, and Kanye West as likely frontrunners. The nominees show that the music industry's commercial and critical center lies with pop, hip-hop, and R&B music, though Sturgill Simpson's presence in the coveted Album of the Year category indicates that the Grammys is acknowledging music that moves the cultural needle.
House Judiciary Committee Chairman Bob Goodlatte (R-Va.) and committee member John Conyers (D-Mich.) have released a proposal to reform copyright in the US. The proposal would give the U.S. Copyright Office more autonomy, although it would stay in the Legislative Branch of government. Most importantly, it would subject the Register of Copyrights to the same Congressional nomination process as other government officials; the current process for selecting the Register became a matter of considerable concern this October, when the former Register, Maria Pallante, was unceremoniously sidelined by the Librarian of Congress and subsequently resigned.