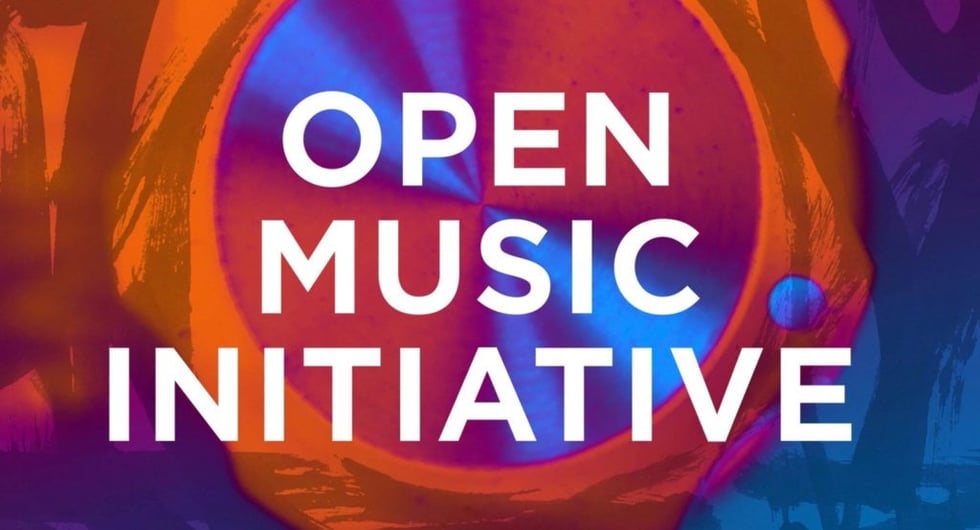 Berklee College of Music's Institute of Creative Entrepreneurship announced the Open Music Initiative to approach the issue of rights management and organization in the digital era. Rather than creating a centralized database for song and creator identification, OMI intends to create a set of standards that would allow for separate databases to talk to, and verify information between, each other. An impressive list of majors, tech companies including Spotify and YouTube, and independent companies like Downtown Music Publishing have signed on to support the initiative.
Chairman & CEO of Warner/Chappell Music Jon Platt has been elected to ASCAP's Board of Directors. Platt took the helm of Warner/ Chappell last November, and drives the cultivation and growth of the company's diverse roster of songwriters and its spectrum of creative services. ASCAP President and Chairman Paul Williams said, "Our publisher and songwriter members face complex challenges in the digital era that call for a progressive outlook, and Jon is one of the best leaders of his generation. ASCAP values his understanding of the creative process and his relationships with the creative community."
The Society of Composers, Authors and Music Publishers of Canada (SOCAN) topped $300 million (CAD) in total revenues in 2015. The $307.8 million in domestic and international royalties collected from the performance of music of SOCAN's more than 135,000 members is the highest revenue the organization has seen since forming in 1990. From 2014, it distributed 14.7% more to its members, collected 13.4% more in foreign royalties, and streaming revenues increased 24.4%.
Image taken from Berklee Institute for Creative Entrepreneurship: www.open-music.org