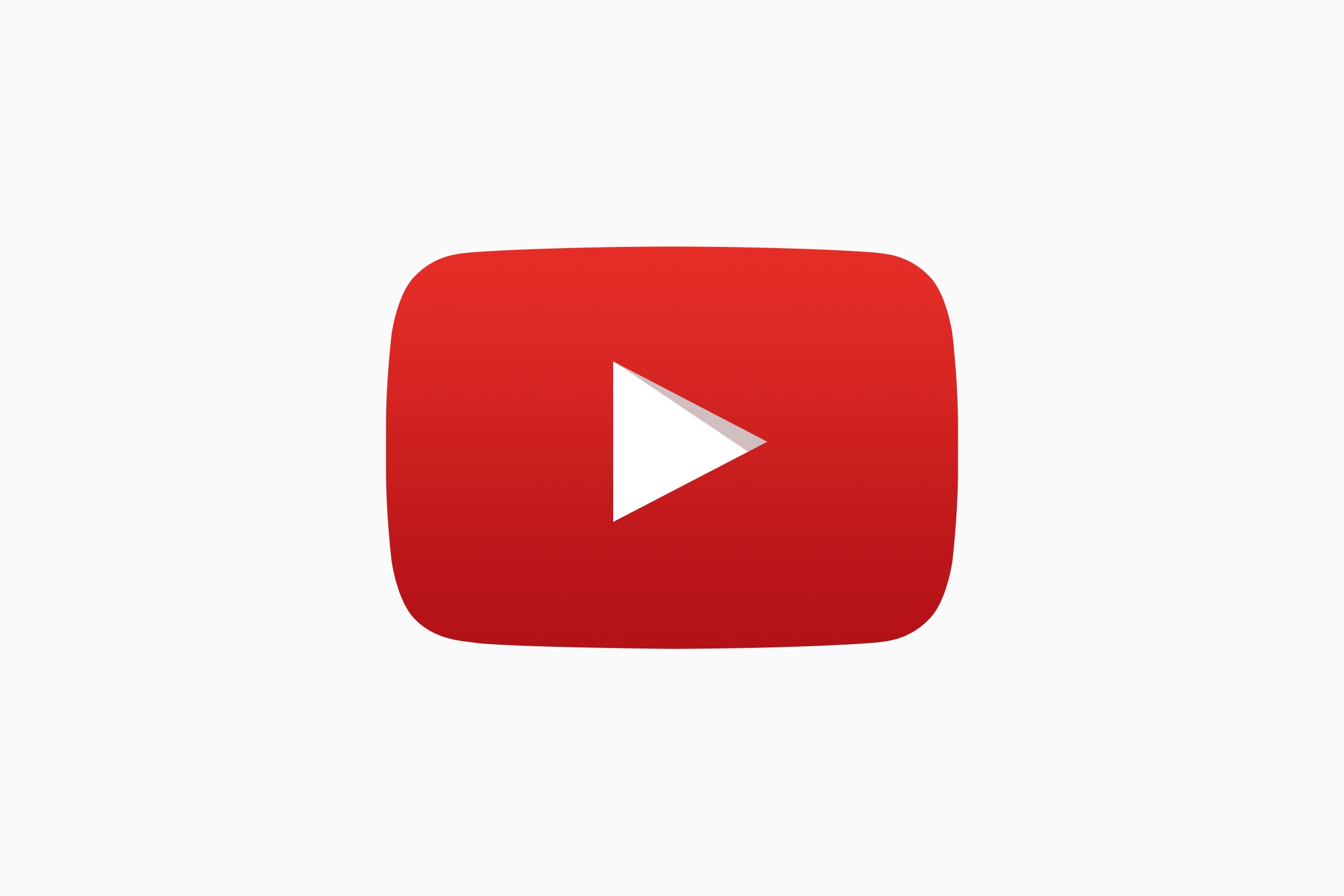 YouTube has built a new open-source implementation and validation tool that will deliver more accurate reporting of music content to music publishers and collection societies. The business' customized adoption of the industry's standard format for digital licensees to report sales and usage to music licensors will lower the cost of processing ever-growing streaming data. YouTube's Global Head of Music Partnerships, Christophe Muller said, "YouTube is committed to helping the music industry by creating tools and resources and improving data flow in the digital age."
The National Music Publishers' Association has reached a deal with Dubset Media Holdings that will allow the NMPA's independent members to collect publishing revenue from derivative works. This new streaming "sub-economy" is made possible through Dubset's MixBANK, which cross-sections DJ mixes and remixes and identifies their constituent parts, determines the appropriate royalty splits, then services them to its clients, like Apple Music. Making participation in this new sub-economy available to individual songwriters and smaller publishers is a noteworthy advance, especially within the digital music economy.
The Independent Music Publishers Forum (IMPF) are fighting against market concentration and for higher streaming rates. The group, whose members include Downtown Music Publishing, Reservoir/Reverb Music, and SONGS Music Publishing, works to ensure that independent publishers have a voice in groups such as the ICMP, the global trade body representing music publishers' interests. The group is focused now on creating a single, worldwide repository for all music publishing rights information as well as a redress in the balance of how much publishers get paid by streaming services.