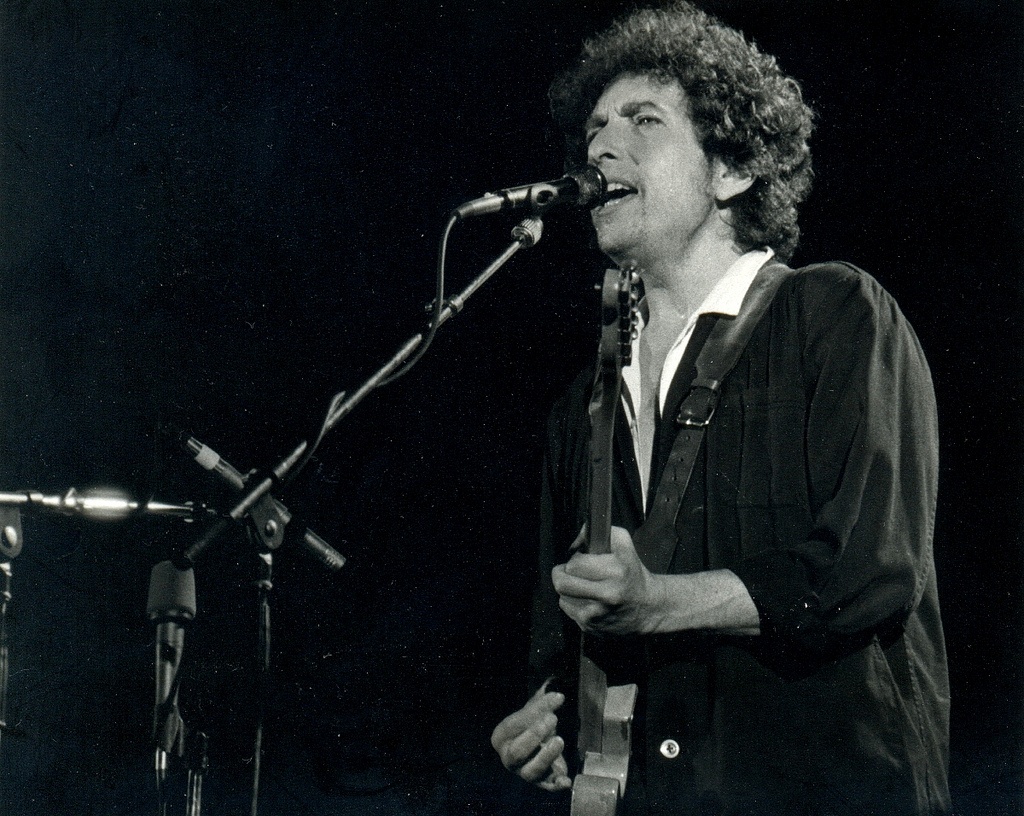 Bob Dylan becomes the first musician ever in history to earn the Nobel Prize in Literature. The 2016 Nobel Prize in Literature is being awarded to Bob Dylan "for having created new poetic expressions within the great American song tradition," according to the Swedish Academy. Although Dylan has enjoyed perennial favor as an outside shot for the award, musicians have historically not been considered to win this type of prize. This unexpected award also makes Dylan the first American to claim the prize since novelist Toni Morrison in 1993.
Unofficial, user-created content is now available on Spotify and Apple Music. Thanks to agreements with Dubset, a music rights management service, Spotify and Apple Music now allow unofficial mixes to appear on their platforms, placing them more directly as competitors with SoundCloud. By scanning an entire mix and matching every part of the track to official songs, Dubset makes sure original rights holders are identified and distributes the proper royalty shares.
BMI is supporting the next Song Arts Academy's songwriting workshop in New York City. Song Arts Academy, a learning space for songwriters, is holding its next songwriting workshop throughout the month of November in Manhattan. The workshop is based on the model of BMI's songwriter workshops, and is designed to help emerging songwriters polish their work and give them them insight into what drives a song to be a hit. Past participants include The Voice and American Idol contestants, as well as hundreds of songwriters in the tri-state area.