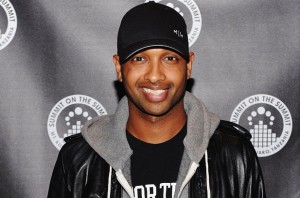 Singer/songwriter/producer Kenna, best-known for his Grammy-nominated song "Say Goodbye to Love," will independently release the EP "Land 2 Air Chronicles 1: Chaos and the Darkness" on April 26. Being made available digitally to all retail outlets, the release will be the first in a series of three "Land 2 Air" EPs featuring three new songs each and original art. It's all part of the ramp-up to Kenna's third studio album, "Songs for Flight," due in 2012.
Leading the charge on the first EP is dance anthem "Chains." Co-written by Paul Banks of Interpol, the single features Shimmy Hoffa aka Chad Hugo of the Neptunes. Kenna describes "Land 2 Air Chronicles 1" as depicting "the struggle to break free of the chains that prevent vision coming to life or taking flight."
The first EP was initially slated for April 5. However, a technical mishap with the hard drives of "The Land 2 Air Chronicles" and "Songs for Flight" delayed the first EP's release until April 26. On his website, Kenna notes that he'll be doing some "shows shortly." Signed to TuneCore and Songtrust for distribution and publishing, Kenna operates under the company moniker Godel Strategy Lab, named after the mathematician.
Kenna was nominated for best urban/alternative performance for "Say Goodbye to Love" for the 2009 Grammy Awards. His debut album, "New Sacred Cow" (Flawless/Columbia), was released in 2003. That was followed in 2007 by "Make Sure They See My Face" (Star Trak/Interscope).
For more information on Kenna, check out some of these links!
Website // Facebook // Twitter // MySpace // iTunes
This article was written by Gail Mitchell and originally appeared on Billboard.com (21 April 2011).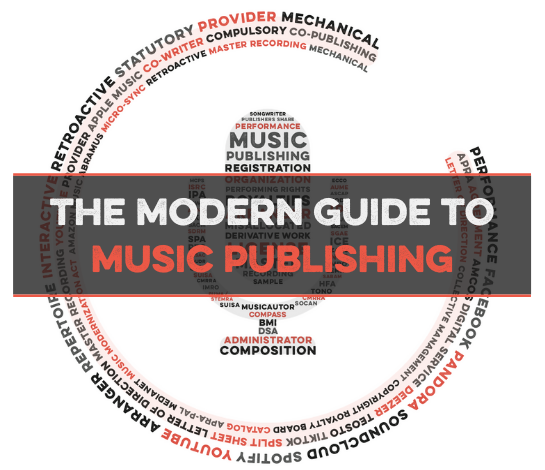 Take control of your publishing. Maximize Songtrust for your songs and business.
We created this guide to answer a simple question: How do songwriters support themselves?
The answer is not as simple as we'd like, but our goal is to make it as clear, transparent and understandable as we possibly can.
Songtrust is more than just a rights management platform and publishing administrator - we're a team of experts in the music community who strive to educate, support, and provide thought leadership to creators, representatives, and businesses across the music industry.
Our hope is that you'll finish this guide with an better understanding of the business behind songwriting and have actionable resources to help you be successful.