Hypebot: "Songtrust automates the process of royalty collection and lets songwriters track how their songs are being used around the world."
Killer Startups: "Songwriters will be given the necessary peace of mind that comes from knowing their work is always protected and respected."
Slapstart: "SongTrust provides an all-in-one music publishing platform that cuts out the middlemen. All of this for less than $10 a month. Heck, do the math: as an artist, yearly fees will more than pay for itself with just one royalty check."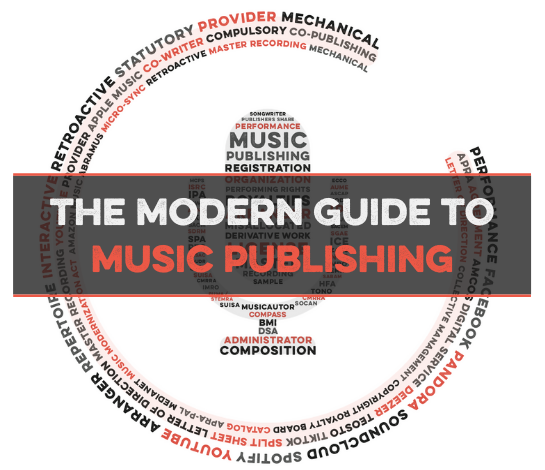 Take control of your publishing. Maximize Songtrust for your songs and business.
We created this guide to answer a simple question: How do songwriters support themselves?
The answer is not as simple as we'd like, but our goal is to make it as clear, transparent and understandable as we possibly can.
Songtrust is more than just a rights management platform and publishing administrator - we're a team of experts in the music community who strive to educate, support, and provide thought leadership to creators, representatives, and businesses across the music industry.
Our hope is that you'll finish this guide with an better understanding of the business behind songwriting and have actionable resources to help you be successful.