An increasingly smart and empowered generation of do-it-yourself songwriters have been using helpful services like Sonicbids to take control of their careers in music for some time now. Sonicbids is a fantastic tool to help independent musicians organize touring and gigs, and starting today, they're promoting Songtrust's revolutionary music publishing management tools to their community of 75,000+ artists.
This partnership with Sonicbids is really exciting for Songtrust. Sonicbids shares our mission of helping smart independent songwriters like you maximize your career in music with minimal stress and confusion. As we grow together, we hope that all of you begin to consider Songtrust as vital a partner in your career as is Sonicbids!
Read more about our partnership with Sonicbids: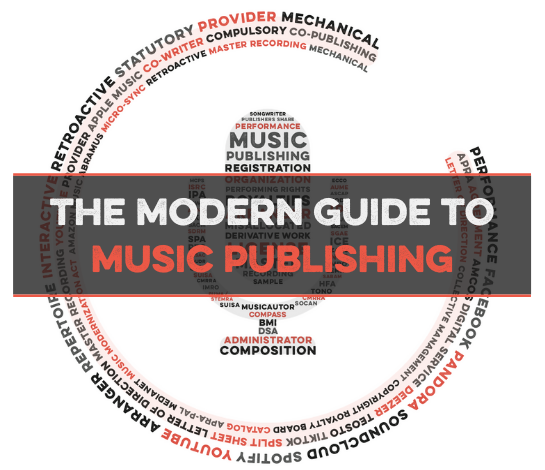 Take control of your publishing. Maximize Songtrust for your songs and business.
We created this guide to answer a simple question: How do songwriters support themselves?
The answer is not as simple as we'd like, but our goal is to make it as clear, transparent and understandable as we possibly can.
Songtrust is more than just a rights management platform and publishing administrator - we're a team of experts in the music community who strive to educate, support, and provide thought leadership to creators, representatives, and businesses across the music industry.
Our hope is that you'll finish this guide with an better understanding of the business behind songwriting and have actionable resources to help you be successful.