Anyone down in Austin for SXSW this coming week should stop by the Songtrust booth at the Austin Convention Center. We'll be giving away free iPhone cases, T-Shirts, and much more! We're at booth 311, close to the main entrance.
We can't wait to meet some of the amazing songwriters using Songtrust to manage their music publishing... see you soon!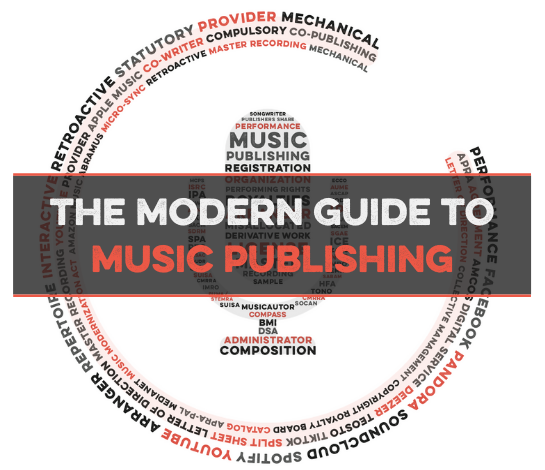 Take control of your publishing. Maximize Songtrust for your songs and business.
We created this guide to answer a simple question: How do songwriters support themselves?
The answer is not as simple as we'd like, but our goal is to make it as clear, transparent and understandable as we possibly can.
Songtrust is more than just a rights management platform and publishing administrator - we're a team of experts in the music community who strive to educate, support, and provide thought leadership to creators, representatives, and businesses across the music industry.
Our hope is that you'll finish this guide with an better understanding of the business behind songwriting and have actionable resources to help you be successful.