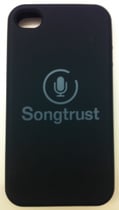 Just wanted to shoot a quick thanks out to the thousands of songwriters that stopped by the Songtrust booth last week at SXSW! We had a great time meeting many of our clients in person and talking music publishing/Songtrust.
We gave away more than 5,000 Songtrust iPhone cases ("Protect Your Phone... Protect Your Songs!") down in Austin but have a few hundred left. If you want us to mail you one, please send an email to hello@songtrust.com with 'I Want an iPhone Case' in the subject line, your address (obvi) and let us know whether you have an iPhone 4 or a 3GS (we only have cases for those 2 models).
For our friends in LA, we'll be at ASCAP's EXPO next month (April 28-30), giving away all of our cool swag and talking Songtrust there as well. See you soon!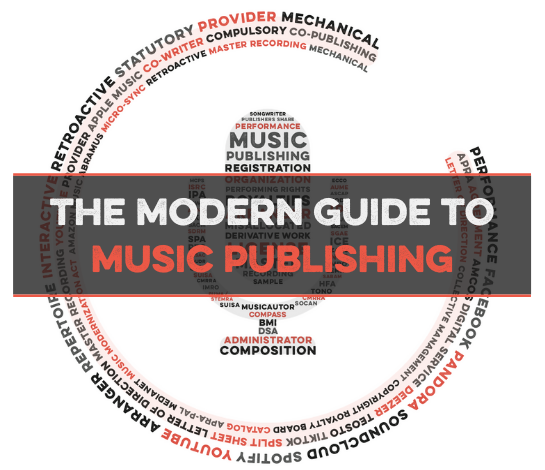 Take control of your publishing. Maximize Songtrust for your songs and business.
We created this guide to answer a simple question: How do songwriters support themselves?
The answer is not as simple as we'd like, but our goal is to make it as clear, transparent and understandable as we possibly can.
Songtrust is more than just a rights management platform and publishing administrator - we're a team of experts in the music community who strive to educate, support, and provide thought leadership to creators, representatives, and businesses across the music industry.
Our hope is that you'll finish this guide with an better understanding of the business behind songwriting and have actionable resources to help you be successful.