Songtrust is proud to attend and network with music business professionals and songwriters at events around the globe. This month our team headed to Amsterdam for the Amsterdam Dance Event (ADE), the leading conference and festival for the whole spectrum of electronic sub-genres, with more than 1000 events spread out over almost 200 venues.

ADE is a brilliant opportunity to meet like-minded individuals and businesses who, like Songtrust, value and appreciate the electronic music genre. Our mission was to bring awareness to the Songtrust brand, spread the word about music publishing to those in the electronic music community, and network with music industry professionals via panels, AFEM (Association for Electronic Music), networking events and personal meetings.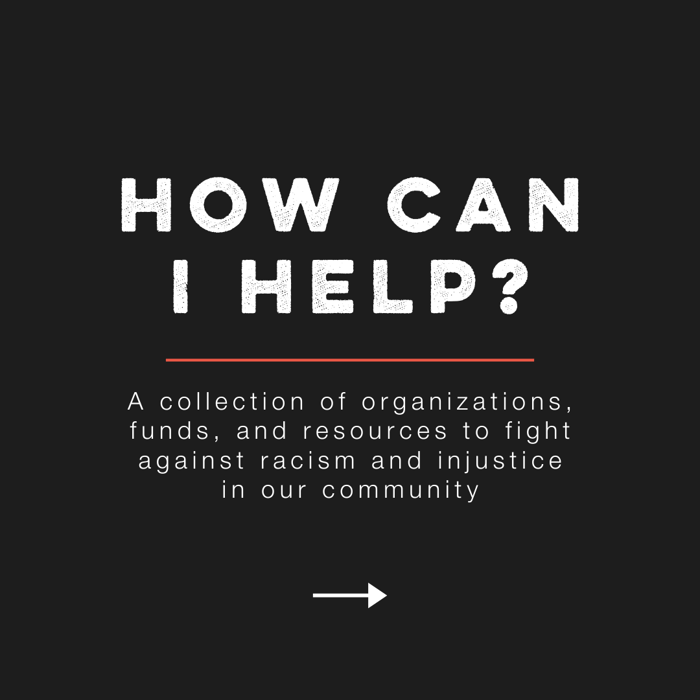 In attendance was Mandy Aubry and several members from the Downtown Music Publishing global team.
We have a very good opportunity to learn more about how songwriters and musicians identify themselves and engage with publishing versus the other areas of the music business. Events such as ADE enable us to find out how much knowledge of music publishing creators in the community have to identify gaps that we can hopefully help fill.

Our Director of Global Business Development and Client Relations, Mandy Aubry, sat on the New Services for Artists - The Freshest New Start-ups panel alongside other industry experts Allison Shaw, Blaise DeAngelo, Tim Thimmaiah, and Rich Hofer. The discussion was around the pace of innovation across the creative industries and how most people are too busy getting on with doing their best to be able to pay much attention to ways in which they could make their lives easier. Matthew Adell, the moderator, presented his personal favourites which include user-friendly social marketing platform Toneden, Songtrust's services for songwriters and the brand-new Dialect.ai's chatbot service for music makers.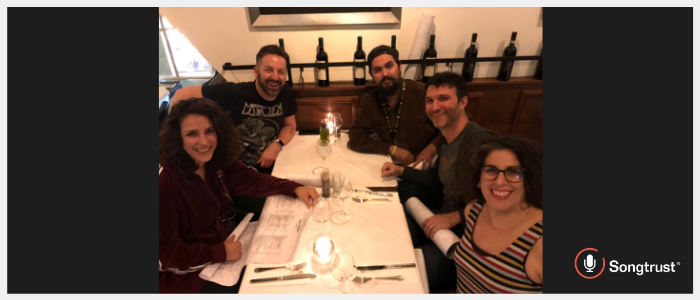 Overall, the conference was an amazing opportunity to connect with an eclectic community of like-minded music professionals and songwriters, discuss global publishing administration and areas of opportunity for Songtrust to help songwriters and producers earn their global publishing royalties. An important takeaway was the abundance of people to meet there and how passionate about the genre they are, as well as their keen sense to share their excitement with those around them. We're excited to see what is next in store for this ever-changing and evolving community, and for our upcoming events.
Make sure to check out all the events that Songtrust will be attending on our Events Page. Attending any of these? Let us know and we'll set up a meeting.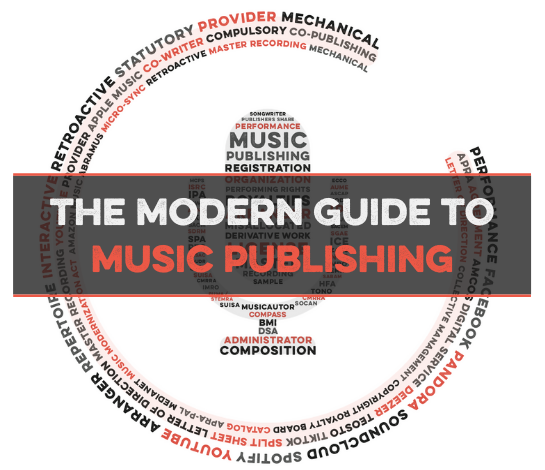 Take control of your publishing. Maximize Songtrust for your songs and business.
We created this guide to answer a simple question: How do songwriters support themselves?
The answer is not as simple as we'd like, but our goal is to make it as clear, transparent and understandable as we possibly can.
Songtrust is more than just a rights management platform and publishing administrator - we're a team of experts in the music community who strive to educate, support, and provide thought leadership to creators, representatives, and businesses across the music industry.
Our hope is that you'll finish this guide with an better understanding of the business behind songwriting and have actionable resources to help you be successful.
Related Articles
Industry Insight, Recommended Reading
Resource, Recommended Reading