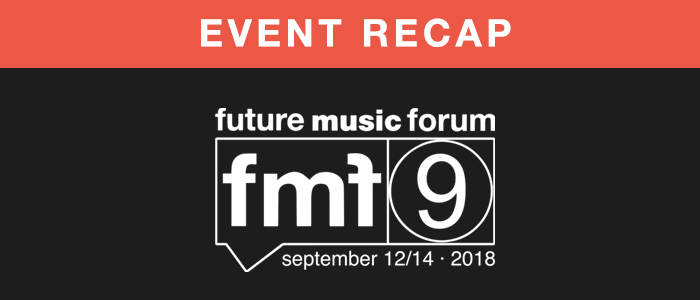 Songtrust is proud to attend and network with music business professionals and songwriters at events around the globe. This month our team headed to Barcelona for Future Music Forum, an annual international music conference that gathers the leading music minds to exchange views on how music is being shared in today's digital age and discuss new developments taking place in music technology. Our mission was to bring exposure to the Songtrust brand, spread the word about music publishing, and network with music industry professionals through networking, face-to-face meetings and sitting on a panel.
As a company, we have a very good opportunity for exposure about the mission of Songtrust and global publishing administration, as well as building our presence, in the European community and further afield. These events enable us to find out how much knowledge of music publishing people in the community have so we can identify gaps that we can hopefully help fill. Our biggest takeaway from this event was that attendees of Future Music Forum were keen to hear more about music publishing and that there is a lot that we can learn from one another.

As Director of Global Business Development and Client Relations, I attended and spoke at Future Music Forum on the The New Streaming Landscape panel. The recent IFPI Global Music Report 2017 yielded the second straight year of promising news regarding the music industry's general recovery led by paid streaming subscription. The report also contained some positive news concerning future frontiers within the streaming industry that can be exploited and monetized by the record industry.

The discussion surrounded how competition has intensified and streaming services are now providing more varied services, and emerging territories are expanding global penetration. Included is the advancement in Blockchain technology which will increase direct payment of royalties and digital rights management. All this is shaping a new exciting landscape within the streaming industry.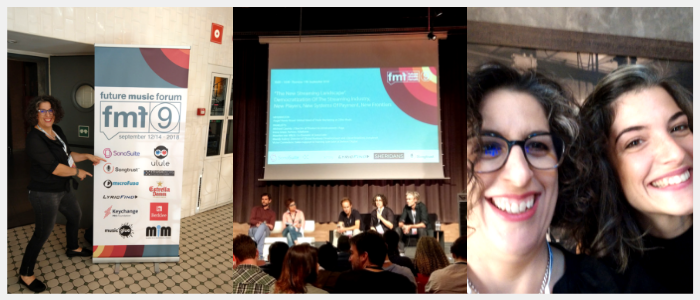 Overall, the conference was an amazing opportunity to connect with other like-minded music professionals, discuss global publishing administration and areas of opportunity for Songtrust to help songwriters earn their global publishing royalties. I'm excited to see what is next in this ever-changing musical landscape and for our upcoming events.
Make sure to check out all the events that Songtrust will be attending on our Events Page. Attending any of these? Let us know and we'll set up a meeting.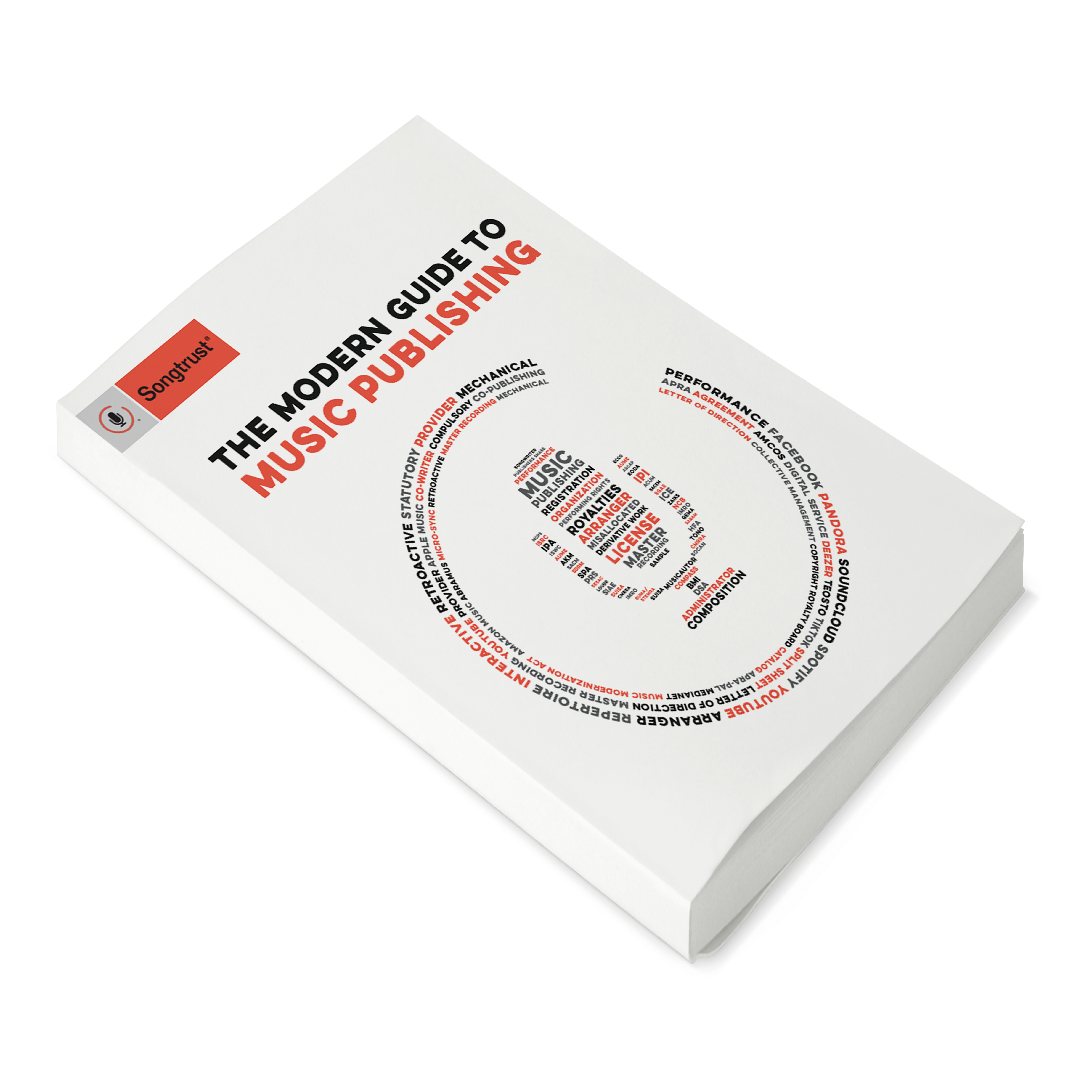 Maximize Songtrust for Your Songs and Business
We created this guide to answer a simple question: How do songwriters support themselves?
The answer is not as simple as we'd like, but our goal is to make it as clear, transparent and understandable as we possibly can.
Songtrust is more than just a rights management platform and publishing administrator - we're a team of experts in the music community who strive to educate, support, and provide thought leadership to creators, representatives, and businesses across the music industry.
Our hope is that you'll finish this guide with an better understanding of the business behind songwriting and have actionable resources to help you be successful. Included is an extensive glossary, too; if you see a term in bold in the text, you'll find it in the glossary at the end.
Related Articles
Songtrust Team, Industry Spotlight
Songtrust News, Songtrust Team, Press Release