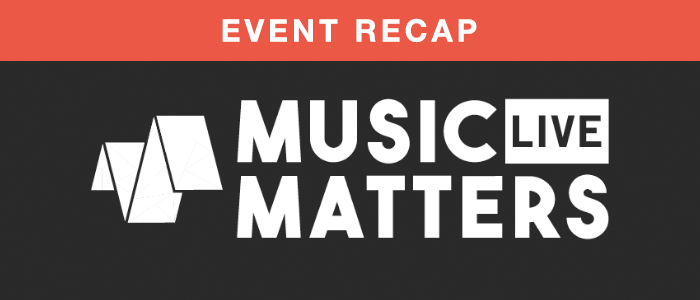 Songtrust is proud to attend and network with music business professionals and songwriters at events around the globe. This month our team headed to Singapore for Music Matters, a festival and conference with the vision of being a gateway for emerging, dynamic, local and international artists looking to break into Asia, and perform to new fans. Our mission was to learn more about the Pan-Asian music community, spread the word about Songtrust, and network with music industry professionals - as well as take a few face-to-face meetings and speaking on panels.
As a company, we are in the very early stages of building our strategy and presence in Asia but there is significant opportunity - particularly in Japan and with partners in Singapore and Australia for Songtrust to grow. These events also allow us to find out how much knowledge of music publishing people in the community have so we can identify gaps that we can hopefully help fill.

As our Global Head of Business Development, I attended and spoke at Music Matters on the Neat and Clean: Making Your Data Pay panel. Here we spoke about the importance of clean meta data in the music industry, and how this data will inform and pave the way for new processes and legislation to bring rights holders and songwriters more of what they deserve. The lack of clean data has plagued the music industry for quite some time, but hopefully we'll start to see a shift in ideals and more support from companies, like Songtrust, advocating for better and more concise data.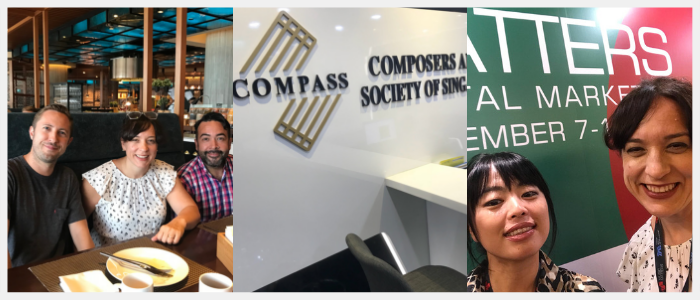 Overall, the conference was a great success - it was a pleasure meeting and speaking with the Pan-Asian community about global publishing administration and areas of opportunities for Songtrust to help songwriters earn their global publishing royalties. I'm excited to see what is next for this region and for our upcoming events.
Make sure to check out all the events that Songtrust will be attending on our Events Page. Attending any of these? Let us know and we'll set up coffee.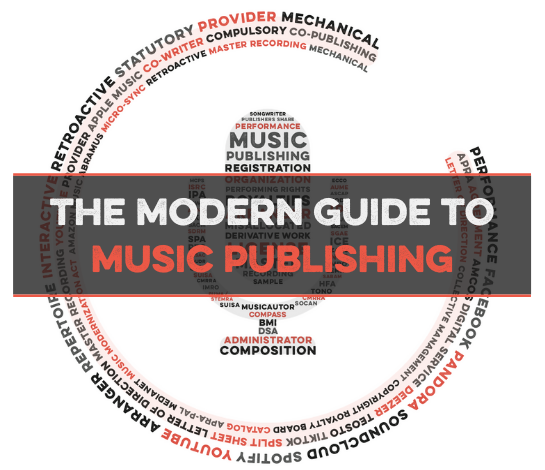 Take control of your publishing. Maximize Songtrust for your songs and business.
We created this guide to answer a simple question: How do songwriters support themselves?
The answer is not as simple as we'd like, but our goal is to make it as clear, transparent and understandable as we possibly can.
Songtrust is more than just a rights management platform and publishing administrator - we're a team of experts in the music community who strive to educate, support, and provide thought leadership to creators, representatives, and businesses across the music industry.
Our hope is that you'll finish this guide with an better understanding of the business behind songwriting and have actionable resources to help you be successful.
Related Articles
Songtrust Team, Industry Spotlight
Songtrust News, Songtrust Team, Press Release