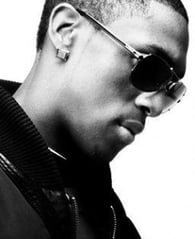 Rising hip-hop phenom and Songtrust writer City Haze, will be performing live tonight in New York City. The show, which also features Beats Myth, will be held at Sullivan Hall (Sullivan St. between Bleeker & W. 3rd) and is part of the Urban Music Explosion, presented by Atlantic Records. Doors are at 8pm and the show is at 9:30pm. You can stream City Haze's "Can't Wait to See Ya" below, and be sure to check out his Facebook and Twitter pages for more info.
Here is the Facebook Event for the show tonight.
City Haze - "Can't Wait to See Ya"