The first royalty checks for Songtrust clients are in the mail! 100% of all royalties from ASCAP, BMI & SESAC have been passed on to our community of songwriters.
Having launched in early 2011, we've been excited to send out our first round of royalties to clients. We're also currently awaiting royalties from other collection agencies such as the Harry Fox Agency, CMRRA and Music Reports.
We're looking forward to sending out more checks soon!
---
Update: Since this post was published in October of 2011, we've grown to become the world's largest global royalty collection service and publishing administrator, enabling nearly 100,000 songwriters and over 15,000 publishers to collect their publishing royalties worldwide for over 1,000,000 copyrights.
Songtrust maintains direct relationships with 40+ performance, mechanical, and digital societies globally covering 120+ territories - the most extensive, accessible publishing network in the industry. This allows clients to avoid sub publishing fees and to maximize their revenues. Embrace your future - sign up for a Songtrust account today!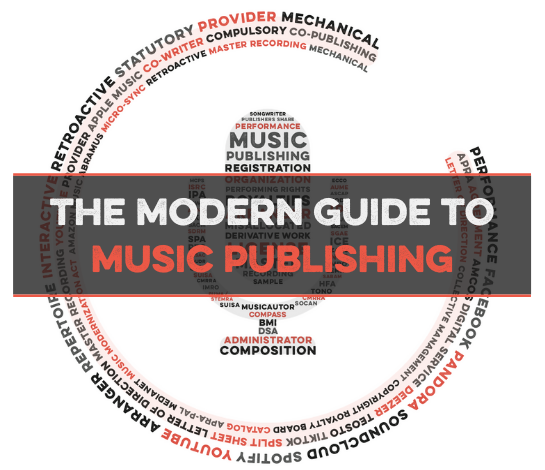 Take control of your publishing. Maximize Songtrust for your songs and business.
We created this guide to answer a simple question: How do songwriters support themselves?
The answer is not as simple as we'd like, but our goal is to make it as clear, transparent and understandable as we possibly can.
Songtrust is more than just a rights management platform and publishing administrator - we're a team of experts in the music community who strive to educate, support, and provide thought leadership to creators, representatives, and businesses across the music industry.
Our hope is that you'll finish this guide with an better understanding of the business behind songwriting and have actionable resources to help you be successful.
Related Articles
Songtrust Team, Guest Post
Songtrust News, Press Release