Songtrust is looking for a talented and motivated individual to join their team as a Product Manager. The position will be geared around managing product features for Songtrust.com, insuring the best possible user experience. The ideal candidate would be able to identify and implement design, engineering, customer support, marketing and business development features. Candidates should also be able to facilitate communication with third-party partnerships in a manner that can efficiently educate songwriters and artists about music publishing and rights management. Basic tasks will include research and market analysis, developing new features and communicating with Songtrust's publishing operations team.
Candidates should have a BA/BS in Computer Science, Interaction Design or a related field, and between 1-3 years experience developing Internet technologies in the consumer, entertainment, mobile or social space. While you won't be writing code, candidates should understand the technical implications of product decisions. Those applying for the position would also possess exceptional written and verbal communication skills, strong analytical skills and a full grasp of the user-experience design process. Ideal candidates would also enjoy working in a small, fast-paced, start-up environment.
For more information, please check out the CAREERS section of the blog or e-mail us at jobs@songtrust.com!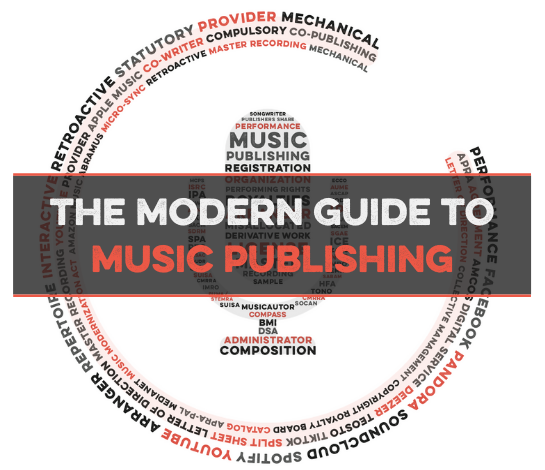 Take control of your publishing. Maximize Songtrust for your songs and business.
We created this guide to answer a simple question: How do songwriters support themselves?
The answer is not as simple as we'd like, but our goal is to make it as clear, transparent and understandable as we possibly can.
Songtrust is more than just a rights management platform and publishing administrator - we're a team of experts in the music community who strive to educate, support, and provide thought leadership to creators, representatives, and businesses across the music industry.
Our hope is that you'll finish this guide with an better understanding of the business behind songwriting and have actionable resources to help you be successful.