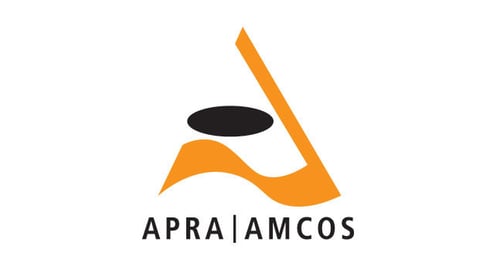 The Australian Competition and Consumer Commission (ACCC) is currently reviewing APRA's virtual monopoly status in the field of performing rights acquisition and licensing. For APRA to continue its current statutory protection from court action under the competition provisions set forth in the Competition and Consumer Act 2010, the ACCC must determine that APRA's current arrangement contributes more to public benefit than public detriment. In order to satisfy the public benefit test, the ACCC has decided APRA must make improvements and add transparency to its dispute resolution process, licensing schemes and 'license back' and 'opt out' facilities for direct licensing arrangements.
The European Parliament is considering a private copy levy for digital lockers, such as the cloud storage services offered by Apple and Amazon. The levy would compensate music creators on both the master and publishing side. The proposal comes from French representative Francoise Castex and has received strong opposition from Christian Engstrom of Sweden. The current levy, which is limited to physical products, has generated €600 million.
The BMI London Awards were held on Tuesday, October 15th at the Dorchester Hotel. The BMI Icon Award went to John Lydon for his influence on generations music makers. Song of the Year went to Jörgen Elofsson (STIM) and Ali Tamposi (BMI) for writing Stronger (What Doesn't Kill You), performed by Kelly Clarkson. The full list of winners can be found here.
BMG inked a deal with Robbie Williams' publishing company, Farrell Music Ltd. encompassing his whole catalog up to his upcoming album 'Swings Both Ways'.
Composer, Nils Frahm signed a deal with UK music publishing company Manners McDade making entire back catalog will be available for sync.