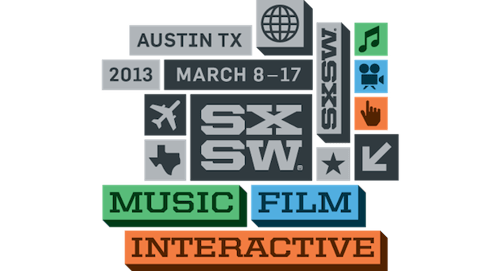 South by Southwest (SXSW) is a big deal. For one week, the best and brightest the music industry has to offer meets to share ideas, make deals and, of course, listen to music. People from all parts of the industry will be there - from major labels to tech startups, pop stars to indie songwriters.
SXSW panels are a great opportunity for artists and industry professionals to learn about a topic or inspire a debate. And you should care about which panels make it into SXSW this year - even if you won't be there - because there's no better time or place to start a conversation.
So, which panels are most relevant to indie artists? We've handpicked a few that are focused on topics every indie musician should be aware of. Here are some our favorites. Don't forget to vote for yours!
---
---
---
---
---
---
Which panels are you voting for this year? Let us know in the comments!